Whether your style is sporty or chic, sunglasses function as much more than a fashion statement. Sunglasses provide your eyes and surrounding tissue important protection against harmful UV rays. Just as UV rays can cause skin damage like sun burns, unprotected exposure to your eyes can increase your risk for cataracts, macular degeneration, skin cancer of the eye lid, wrinkles around the eye, and other vision and eye ailments. Read on to learn how to pick out proper sunglasses and how to better protect one of your most prized senses.
A Few Facts & Stats Provided by the Vision Council
A 2013 study from the Vision Council found that 40 percent of U.S. adults do not wear sunglasses while outside
Over 50% of parents do not require nor do they teach their children the importance of sunglasses and harmful UV exposure
20% of people don't believe their eyes are at risk from UV exposure
Only 16% of people that wear sunglasses admit they do so for eye health reasons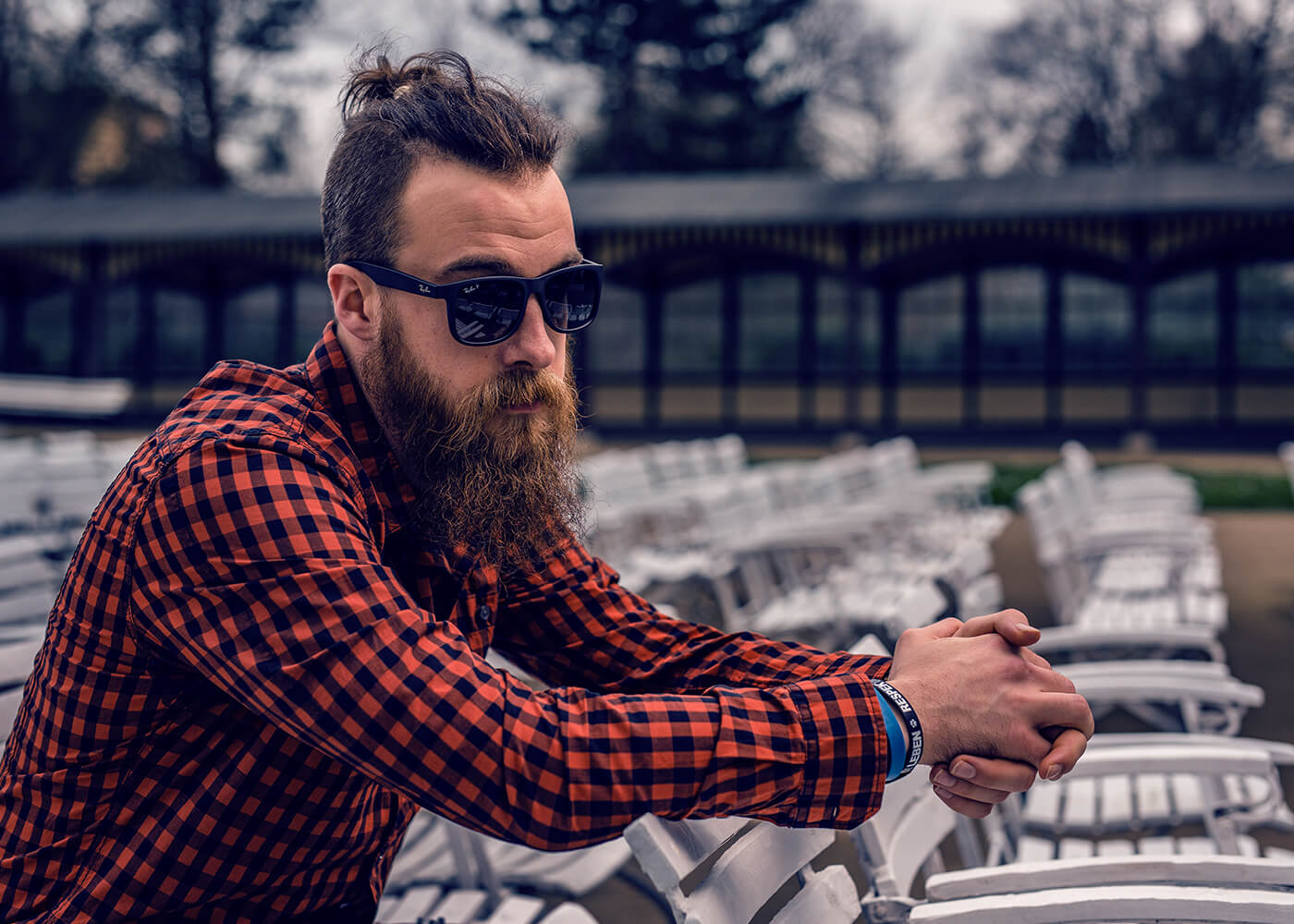 Sun Exposure is Unavoidable – How Much is too Much
It's best to wear sunglasses every time you are exposed to the sun – year round. You are exposed to harmful UV rays even if the skies are overcast or if there is snow on the ground. Because the sun is at its highest strength between 10 a.m. and 4 p.m., it is best to limit sun exposure during that time or be sure you wear protective sunglasses. Don't forget, reflected UV light is just as damaging as direct UV light.
Water reflects up to 100% UV rays
Snow reflects up to 85% UV rays
Dry sand and concrete reflect up to 25% UV rays
Choosing the Right Pair of Sunglasses
Proper protection begins with picking out the right pair of sunglasses. For maximum protection, here is what to look for when picking out sunglasses:
Lenses that block 99-100% UVB and UVA rays
The coating that blocks UVB and UVA rays is clear so darker lenses aren't always better
Be wary of yellow or rose tinted lenses as they can make it difficult to see changes in traffic lights
Gray, green, and brown lenses are a better choice if you are driving
Wider lenses that cover more areas of your skin are best
Think Jackie O's iconic oversized glasses rather than John Lennon's small, round shades
Frames should fit snugly on your nose and ears without pinching or rubbing
To ensure your sunglasses are providing your eyes with adequate protection, it is best to ask an eye care professional. If you have questions about your eye health, please contact our office.