A vision insurance policy plan can help with the cost of an eye exam, eye care, eyewear, or other vision related expenses. The coverage you receive gives you the benefit of being able to receive regular eye exams that allow you to be proactive in looking after your eyesight. To maximize our eligibility and coverage, Heartland Optical participates in most medical policy and vision plans. If you have a question regarding your eligibility or coverage,
give us a call
. We'd be happy to help you!​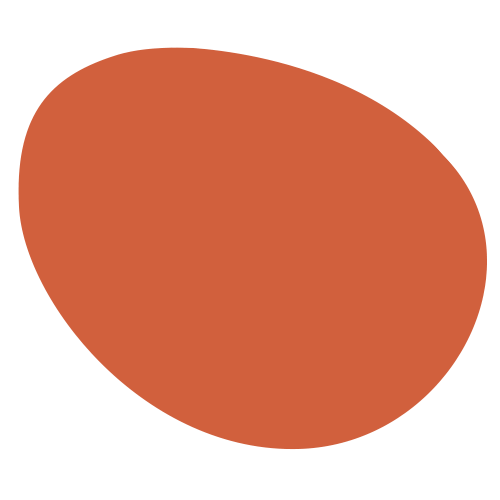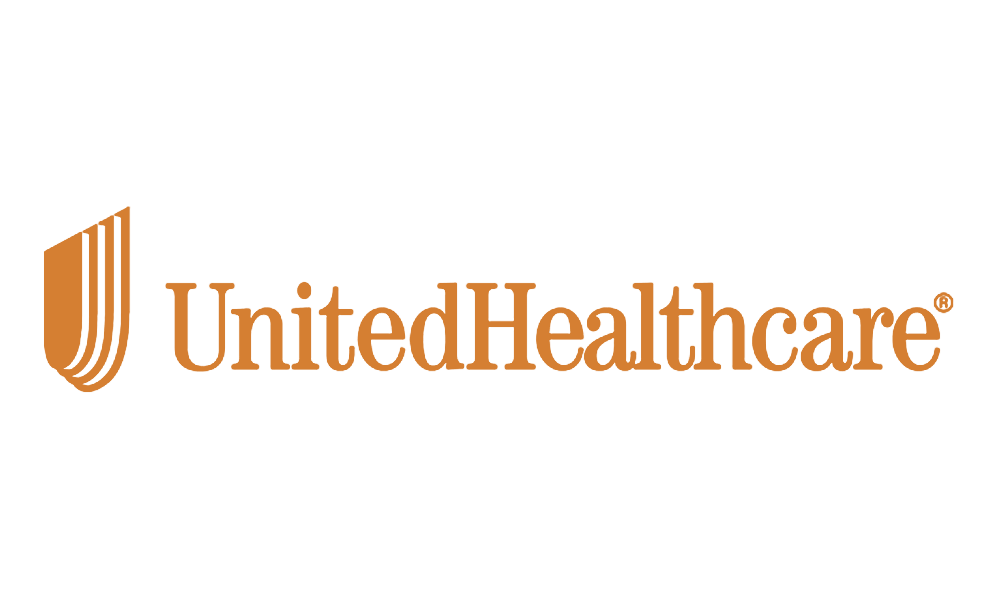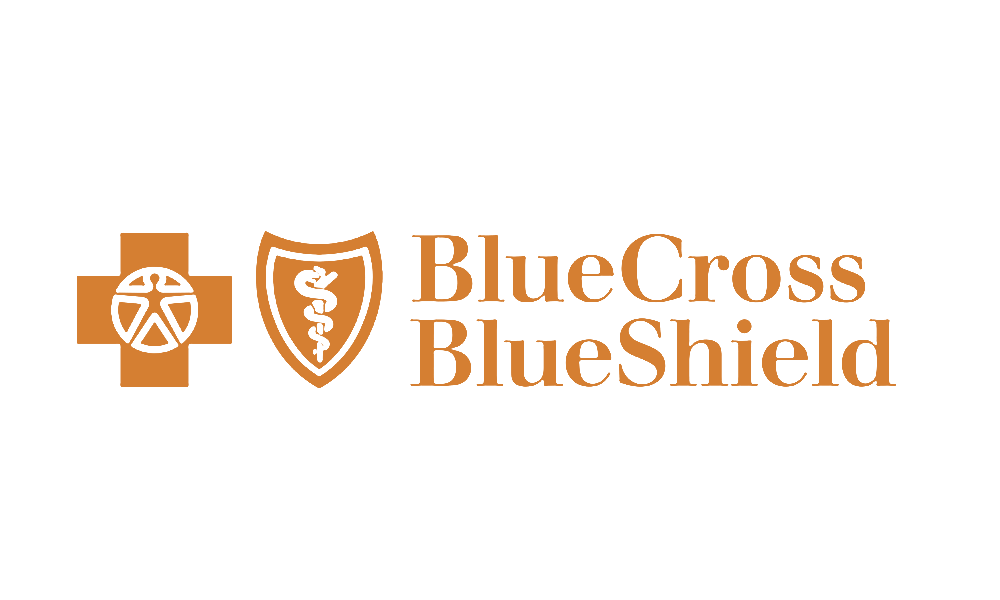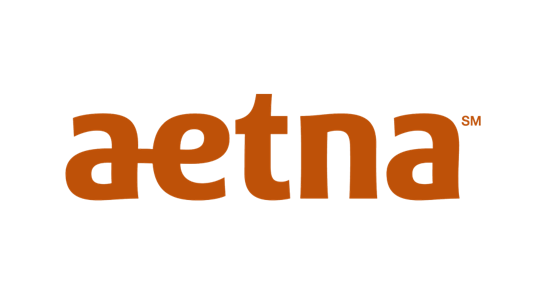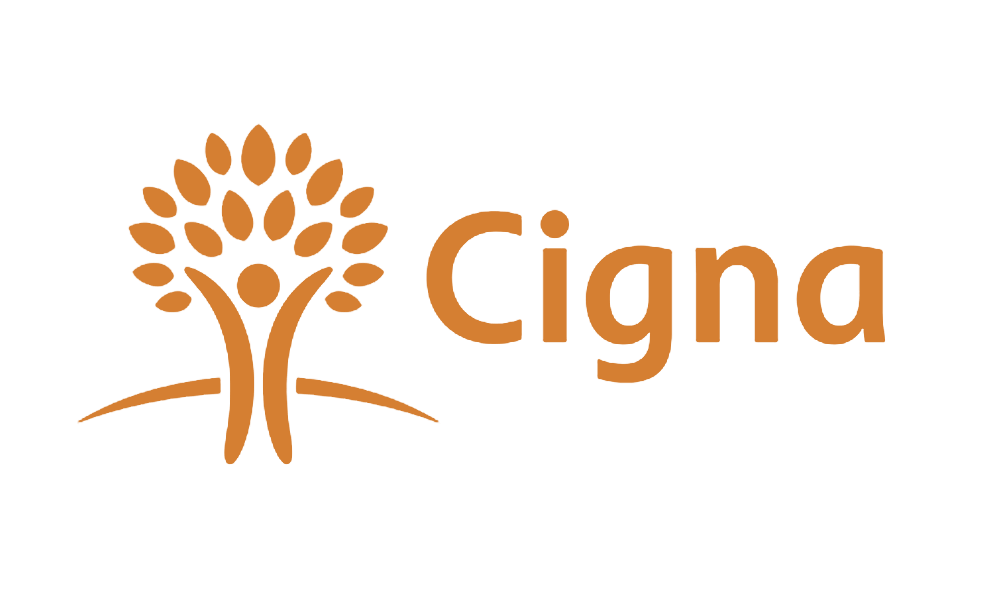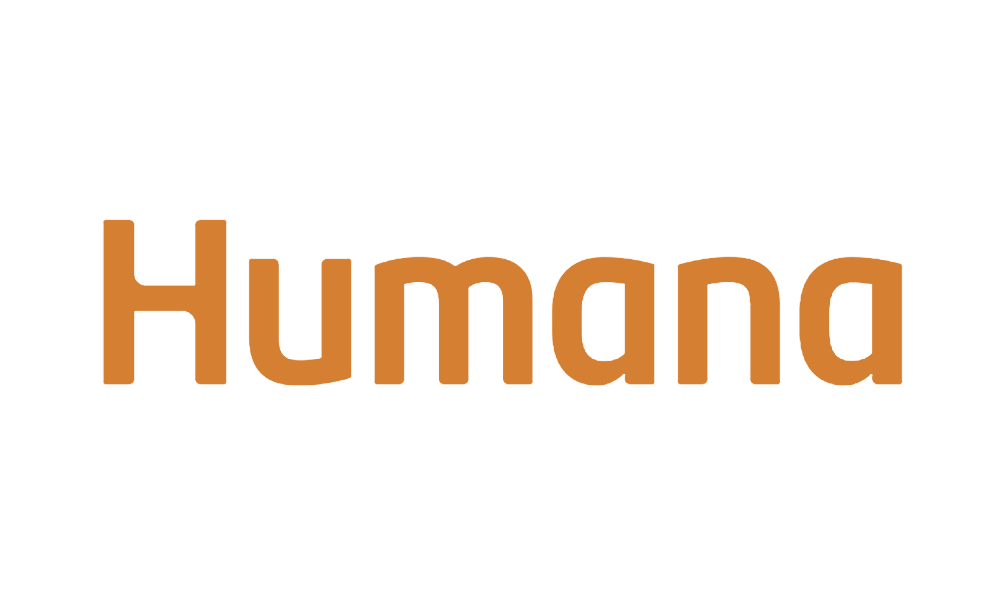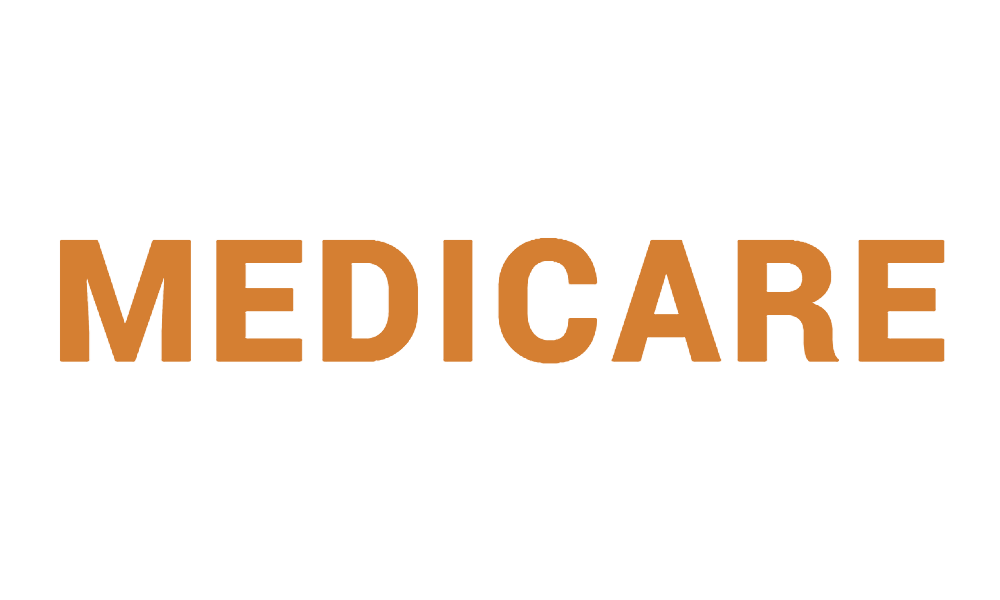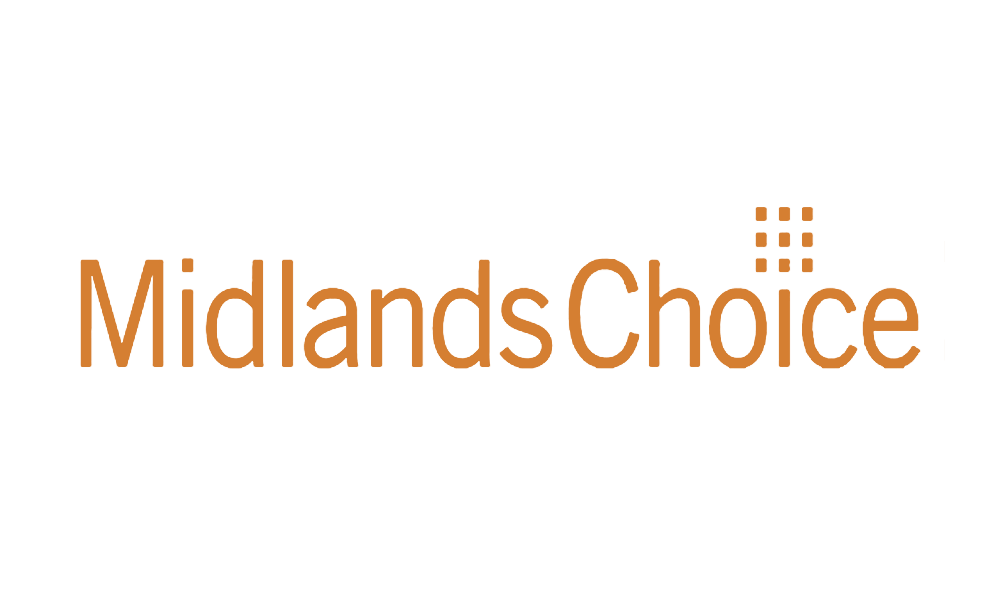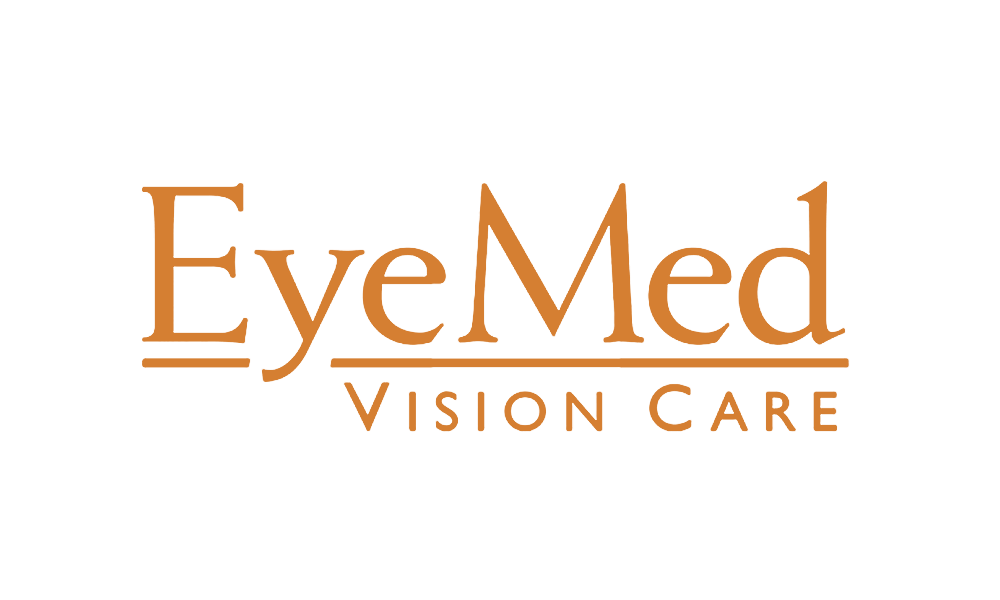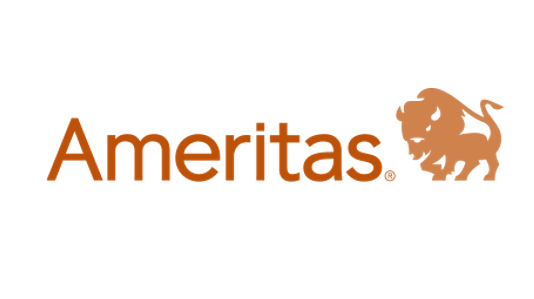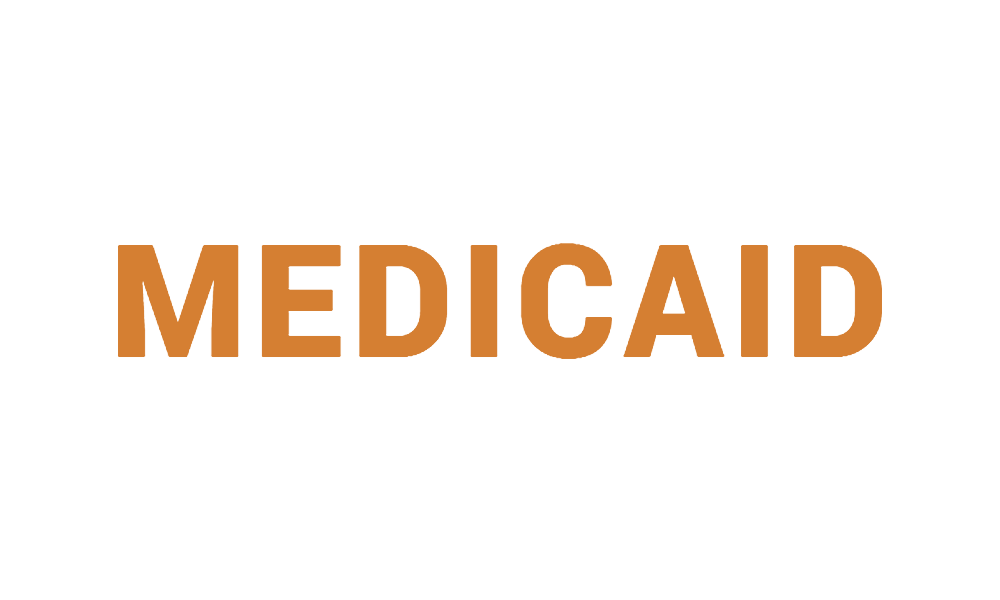 Schedule Your Eye Exam Today
Experience Heartland Optical
At Heartland Optical, our team genuinely cares about our patients and strives to provide the best care in the region. If you need to schedule an appointment, or you are looking for our location information, please click the button below.