Heartland Optical has a long and rich tradition in Lincoln, Nebraska. It began when Dr. Ron Conrad and several other optometrists purchased a wholesale optical laboratory in the early 1980s. In 1994, current co-owner, Casey Conrad, joined the team with his brother, Tom Conrad, following suit 10 years later. That location now houses a state-of-the-art lens laboratory, advanced equipment to facilitate patient care, and a wide variety of eyeglasses, sunglasses, and safety glasses. In January of 2016, the practice opened a second location in Grand Island, Nebraska to offer quality service to even more Nebraska patients. The Heartland Optical family continues to grow every day and strives to provide attentive, outstanding vision care in both locations.
See the Difference
Experience Heartland Optical
The Heartland Family
At Heartland, family isn't a term we throw around loosely. Every member of our team plays a very specific role within the Heartland ecosystem and while roles vary, the common denominator among all team members is passion. We pride ourselves on our shared passion for eyecare, our years of extensive experience, and our reputation for the team that gladly welcomes challenges.
Join the Team
We are always looking for experienced, friendly optical professionals to join our team. Contact us to learn more.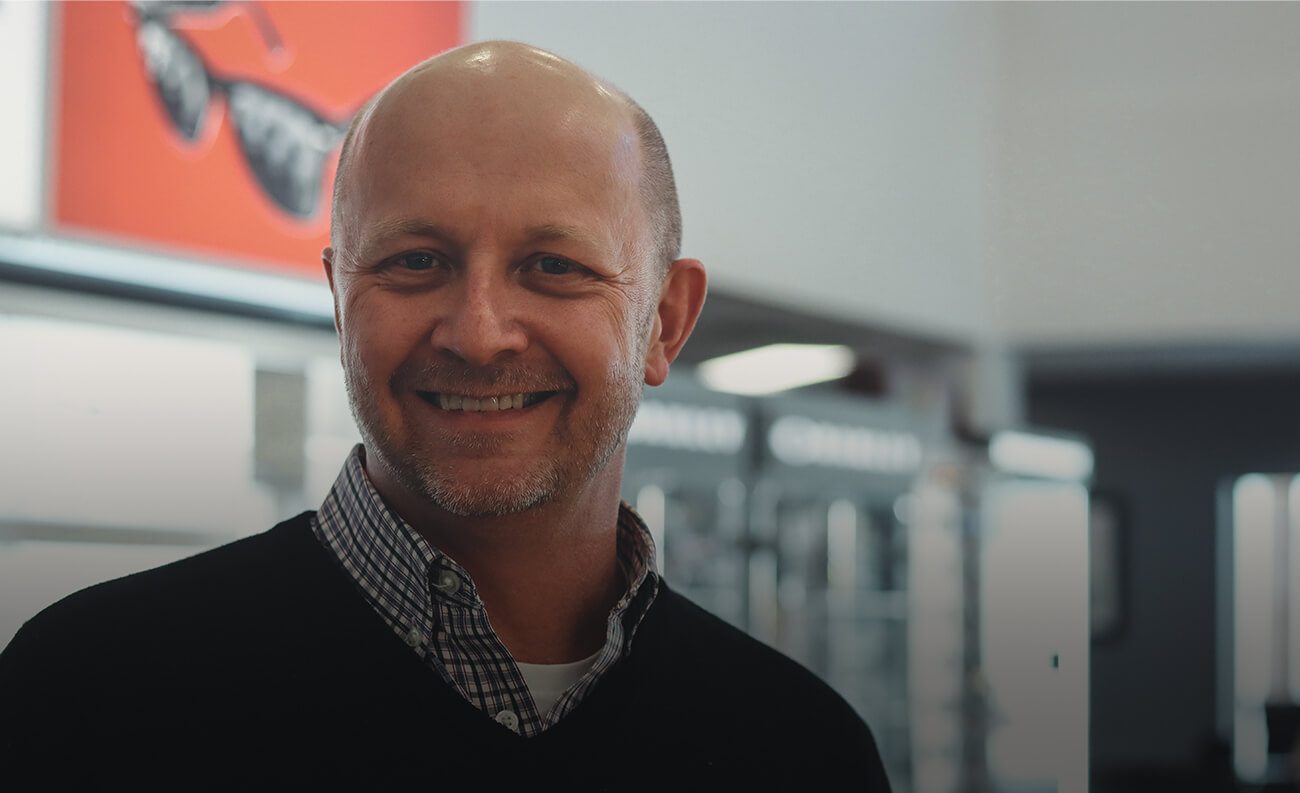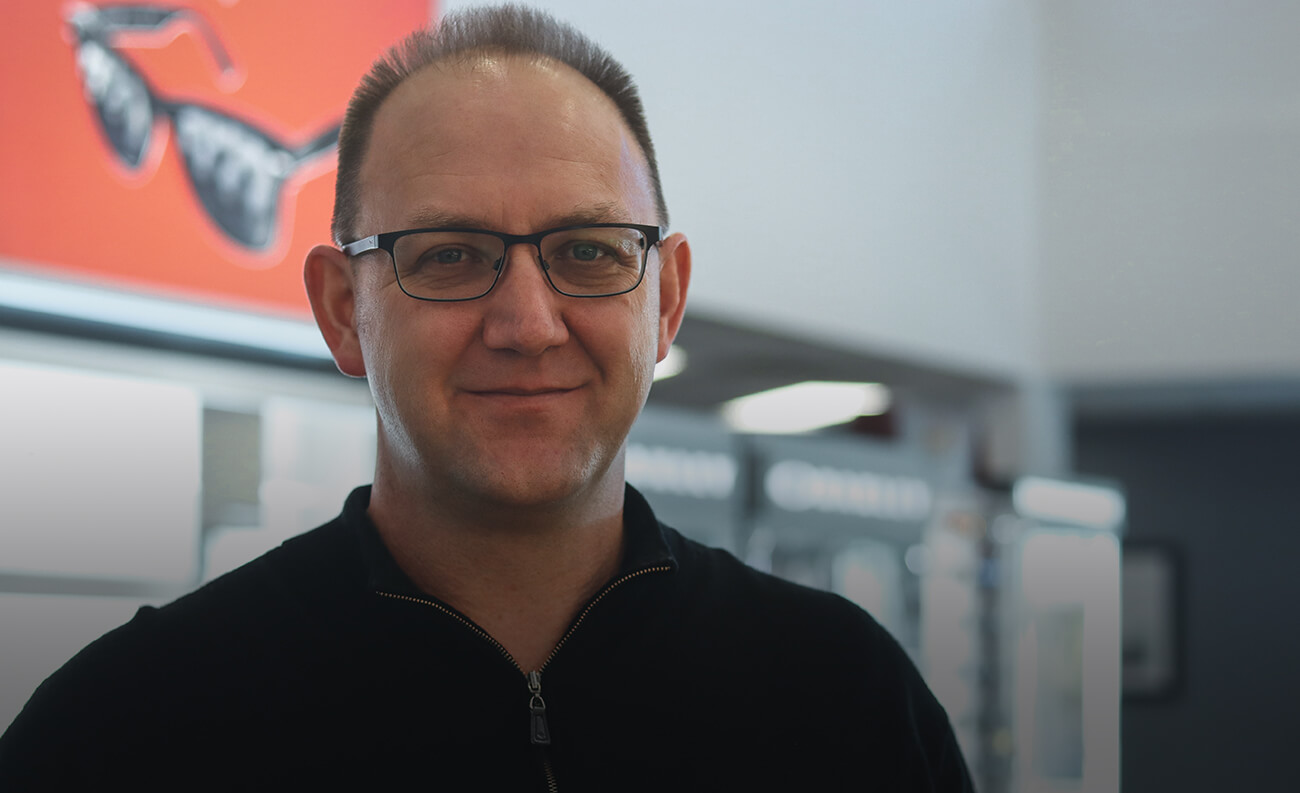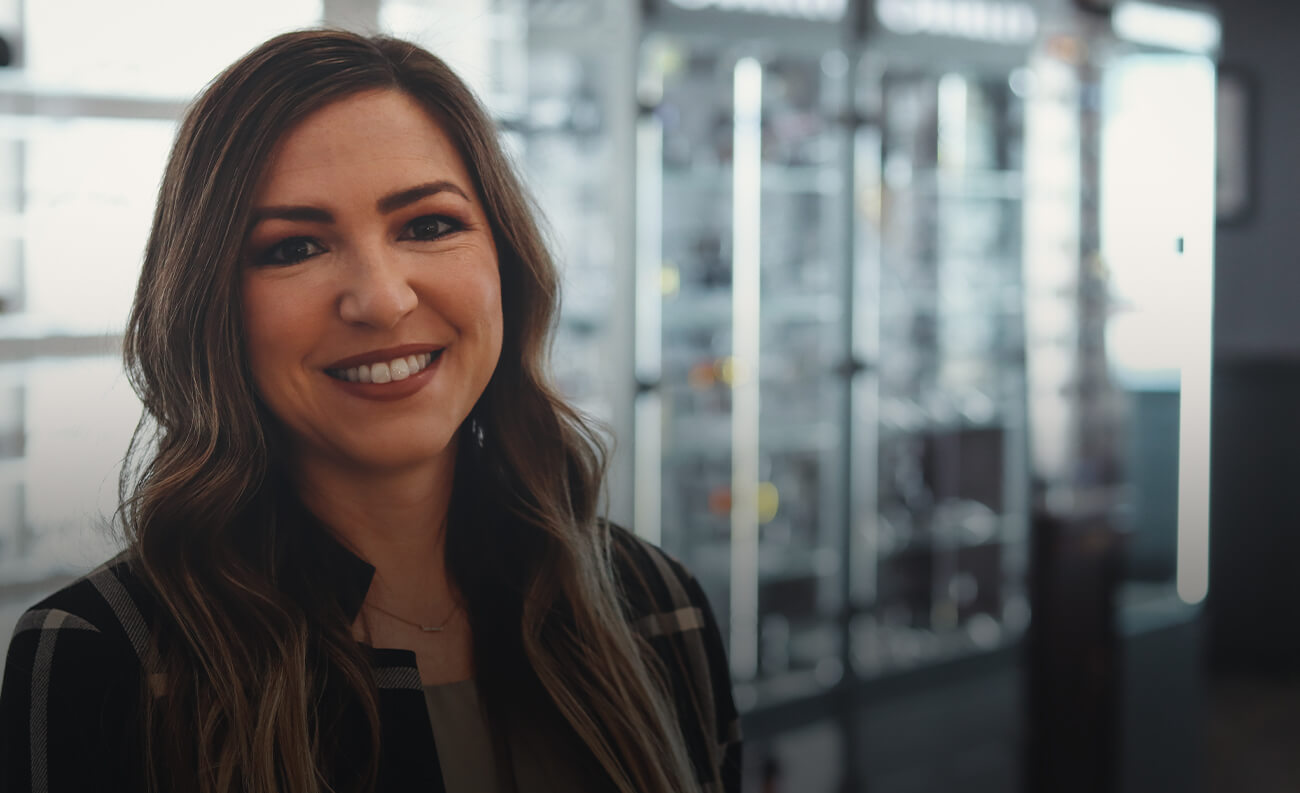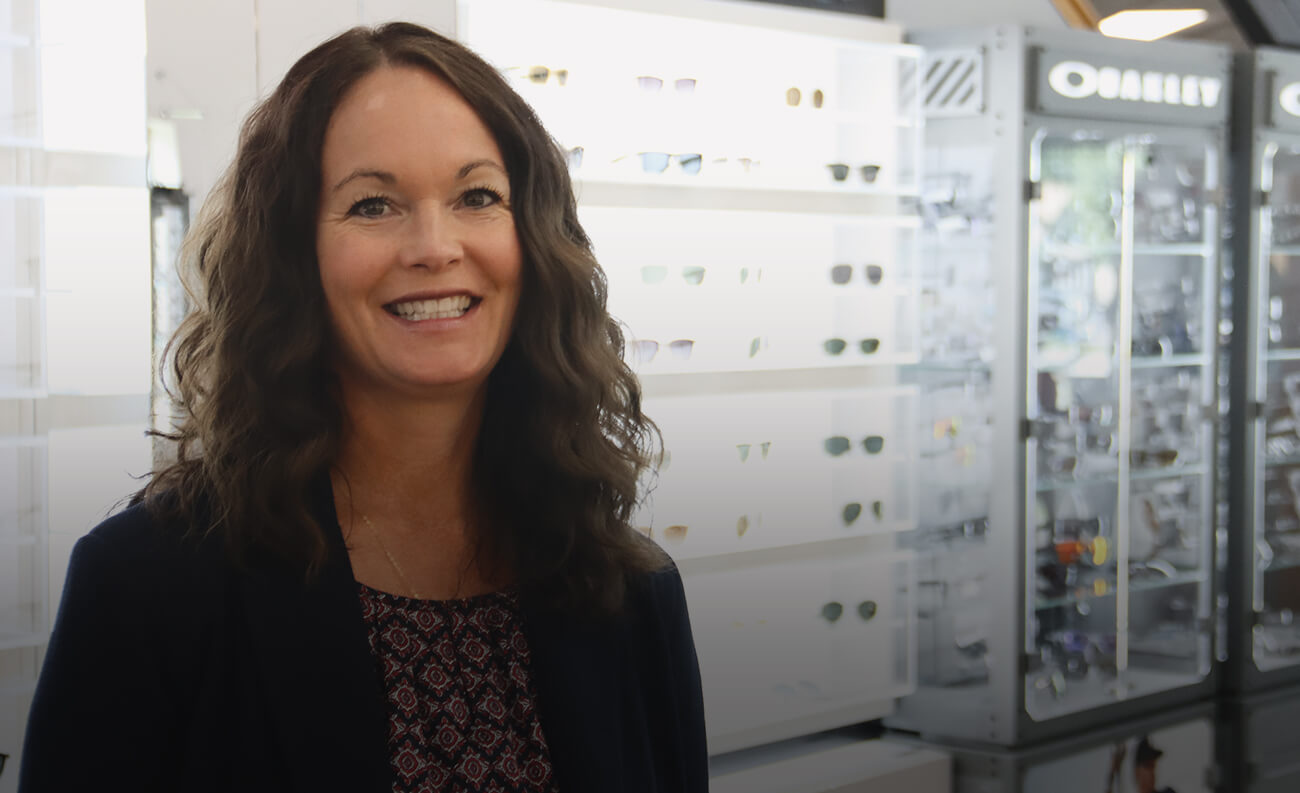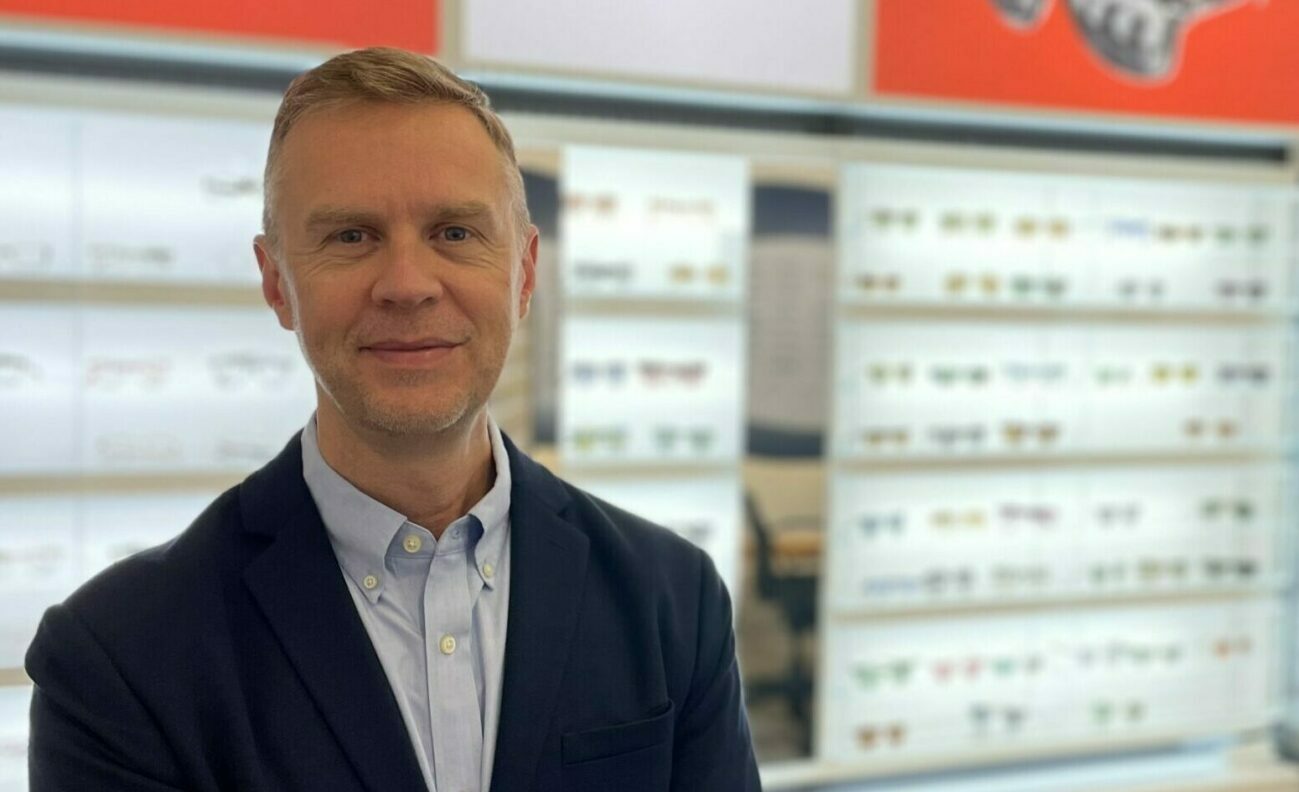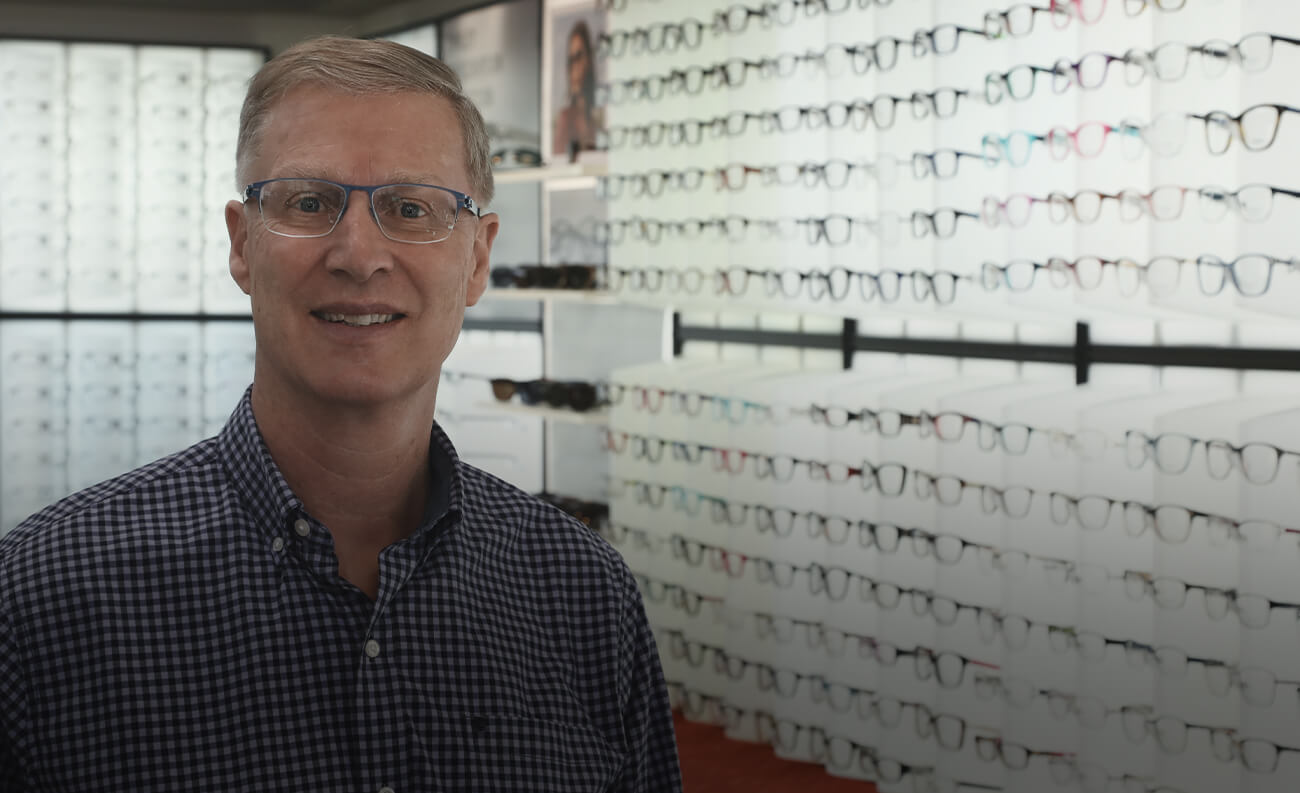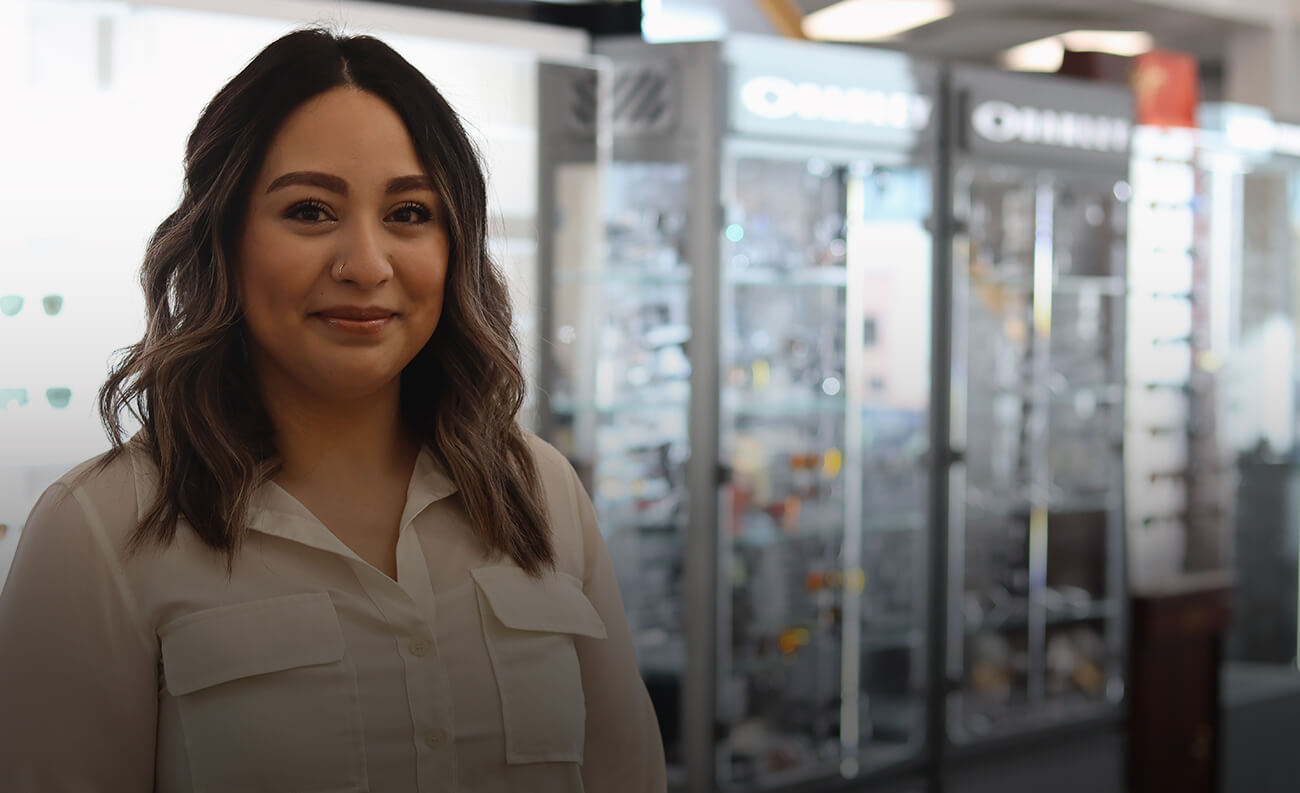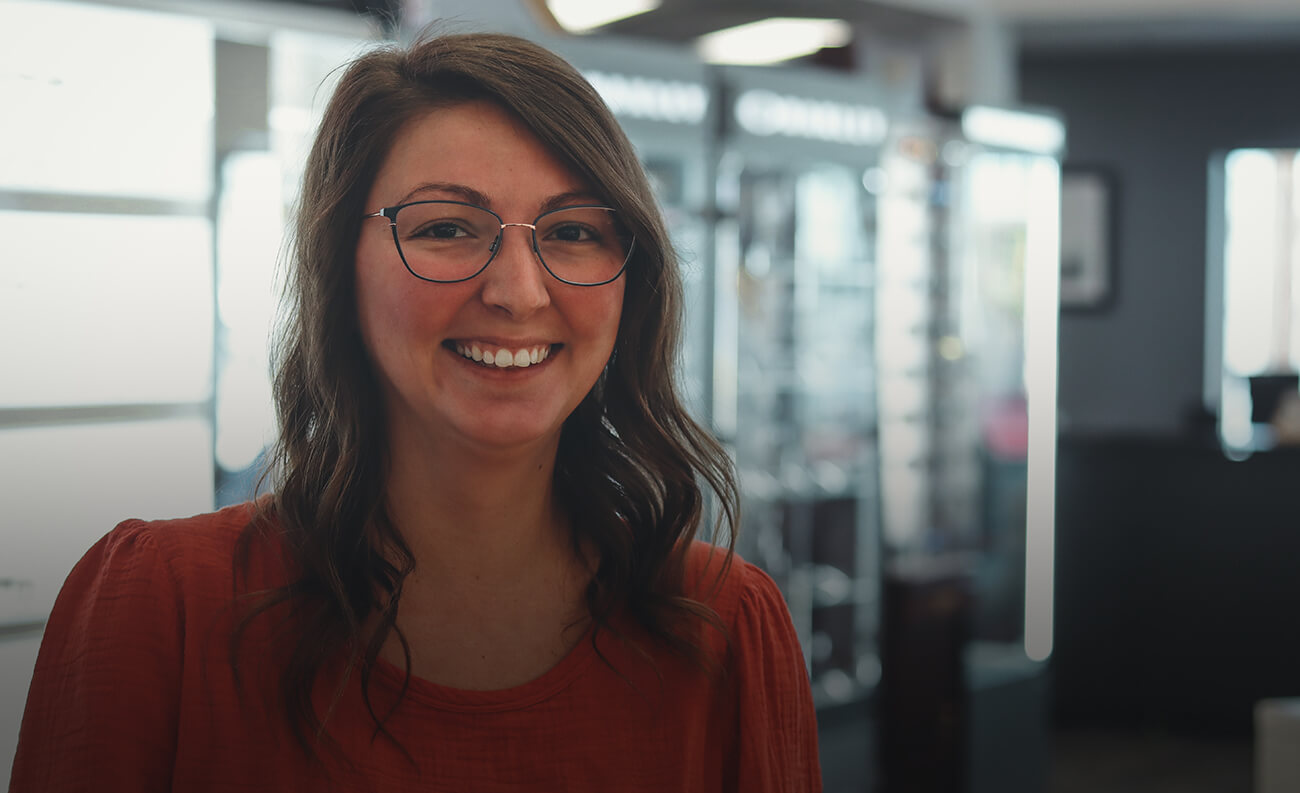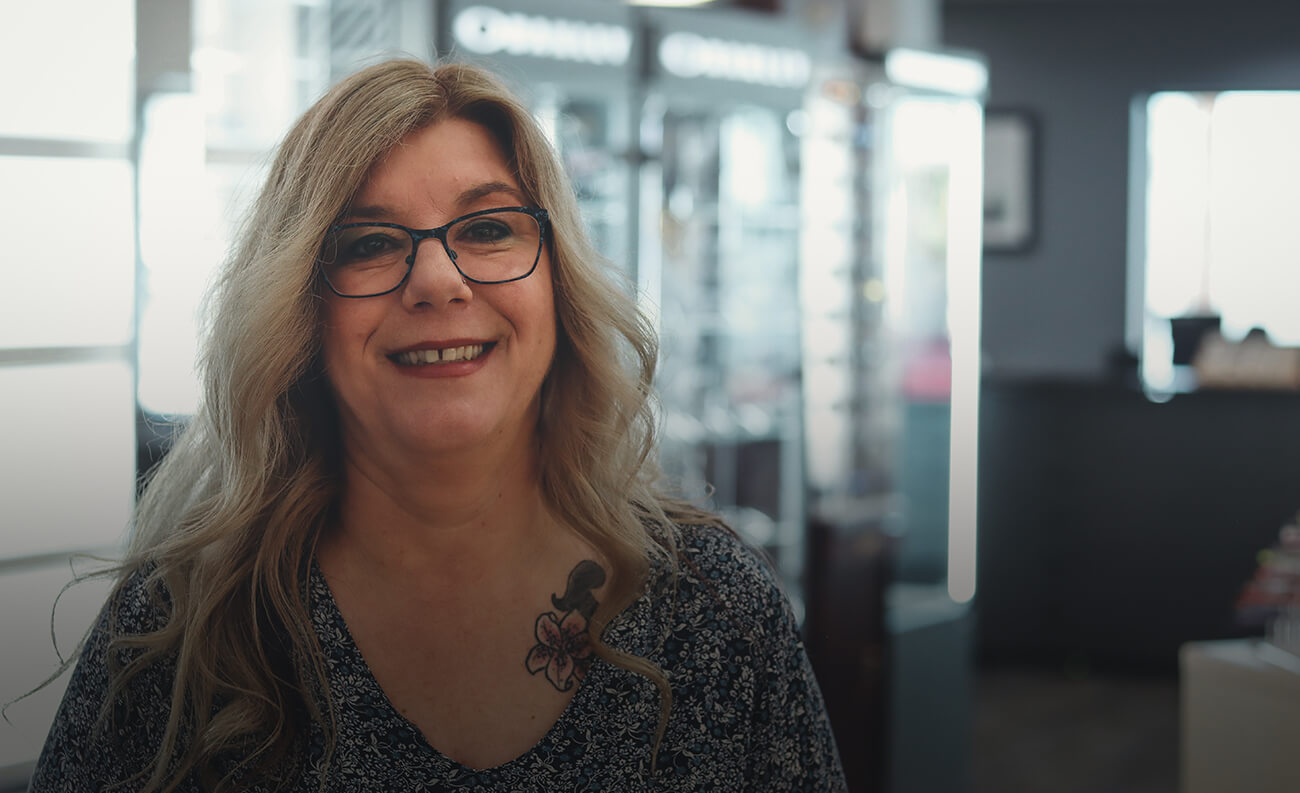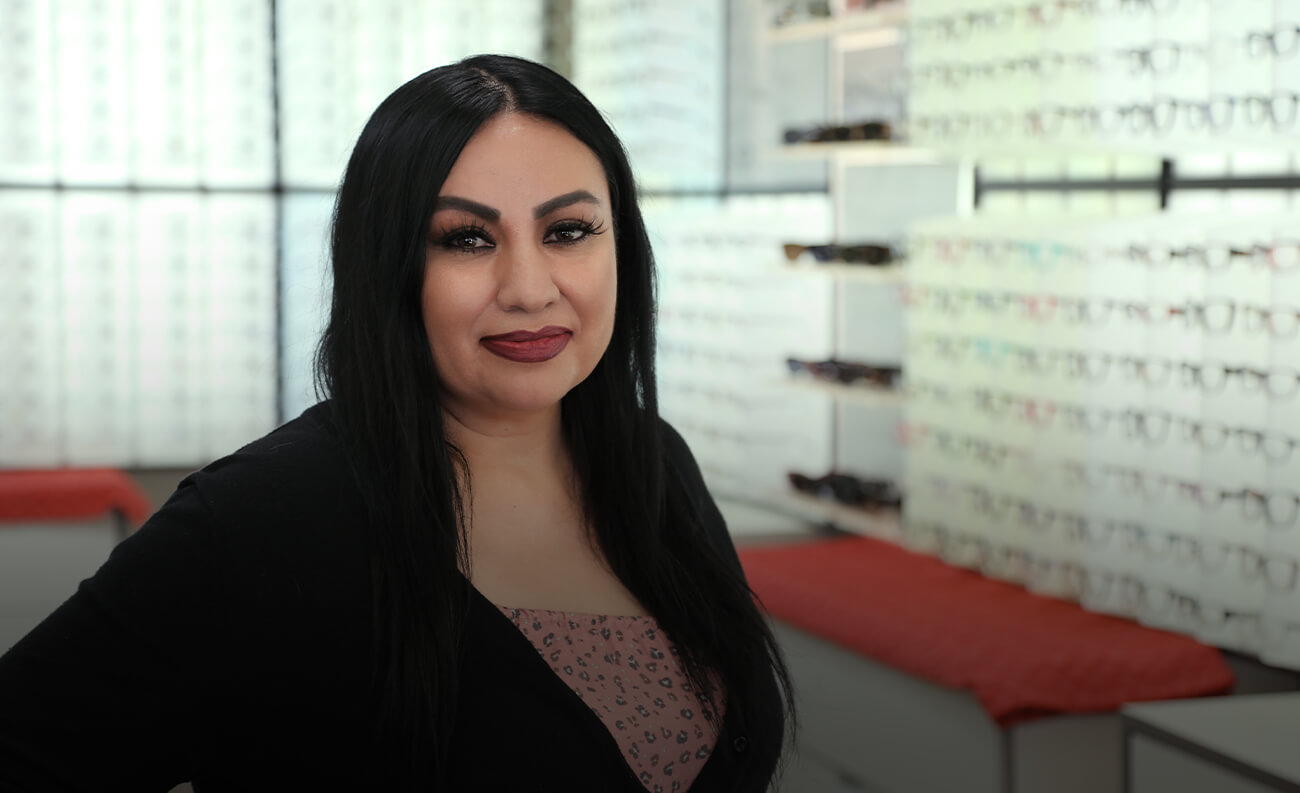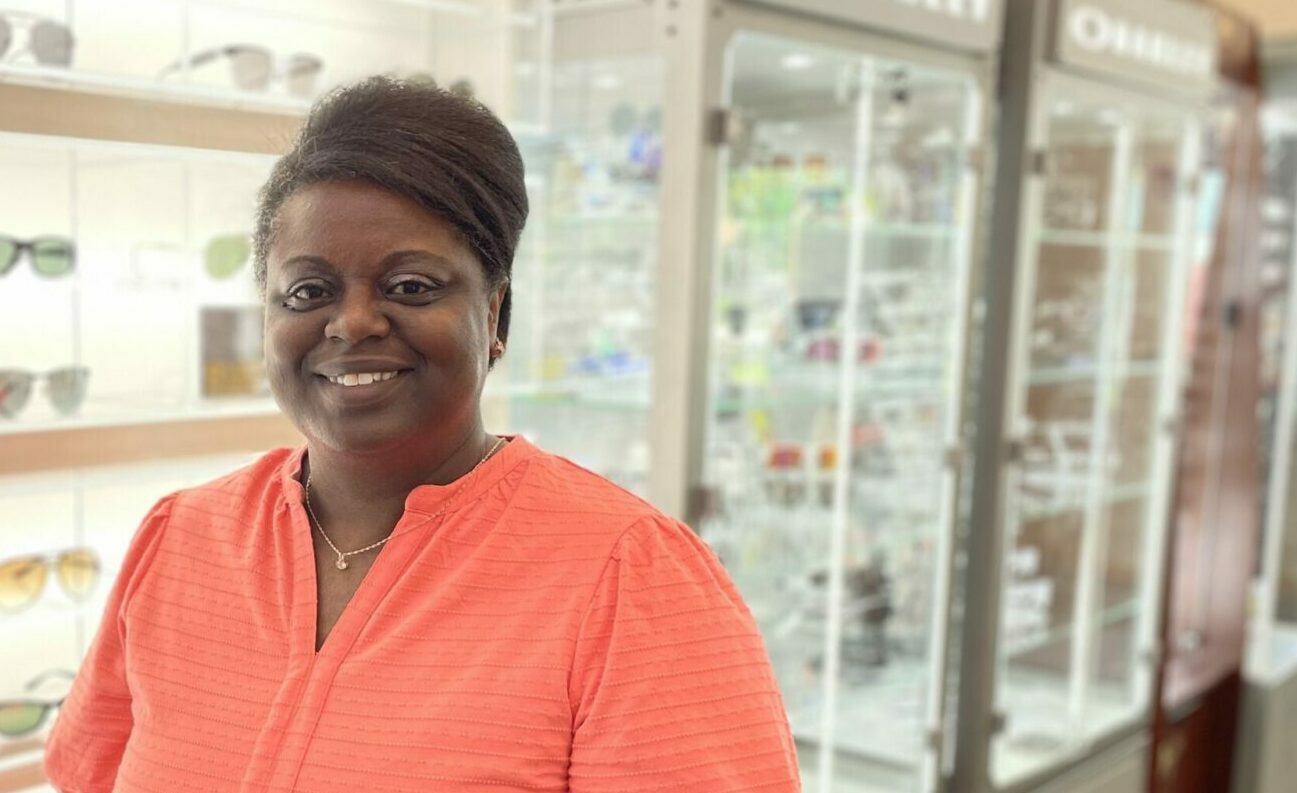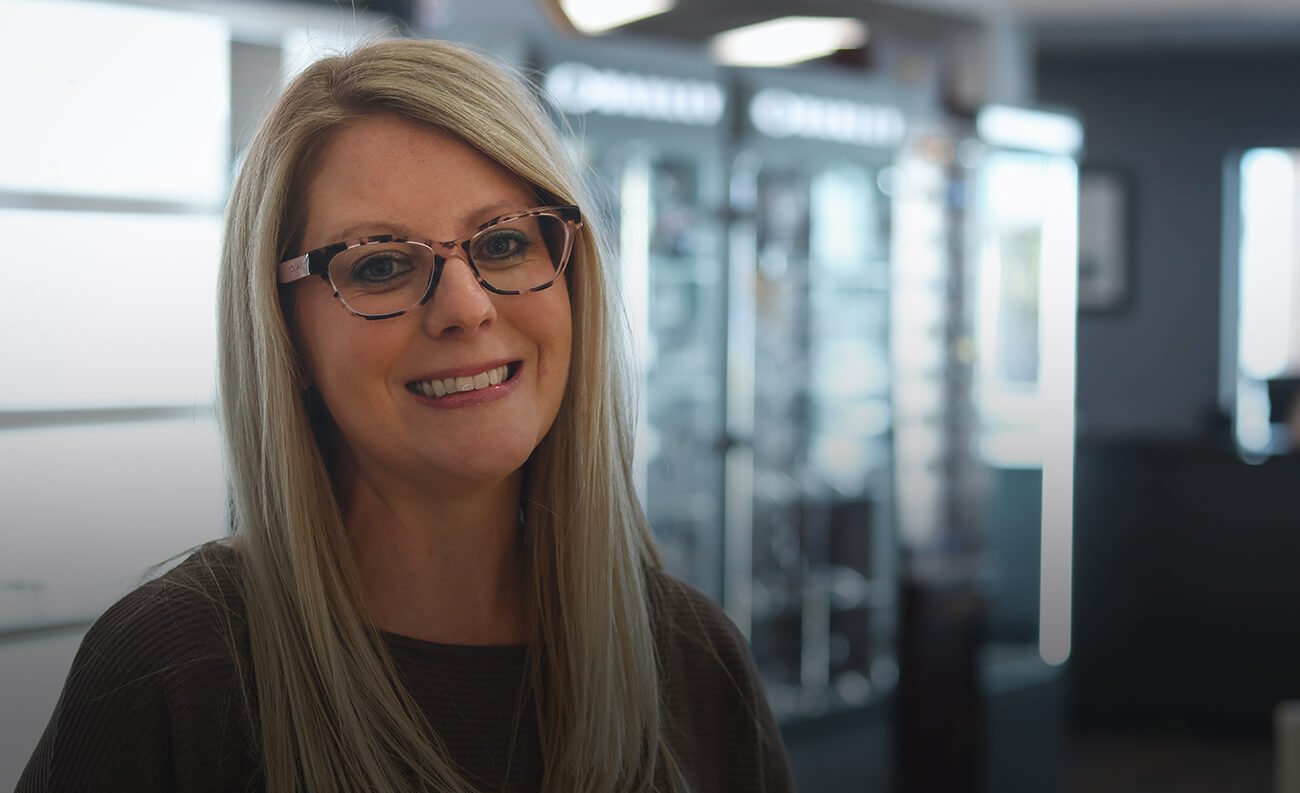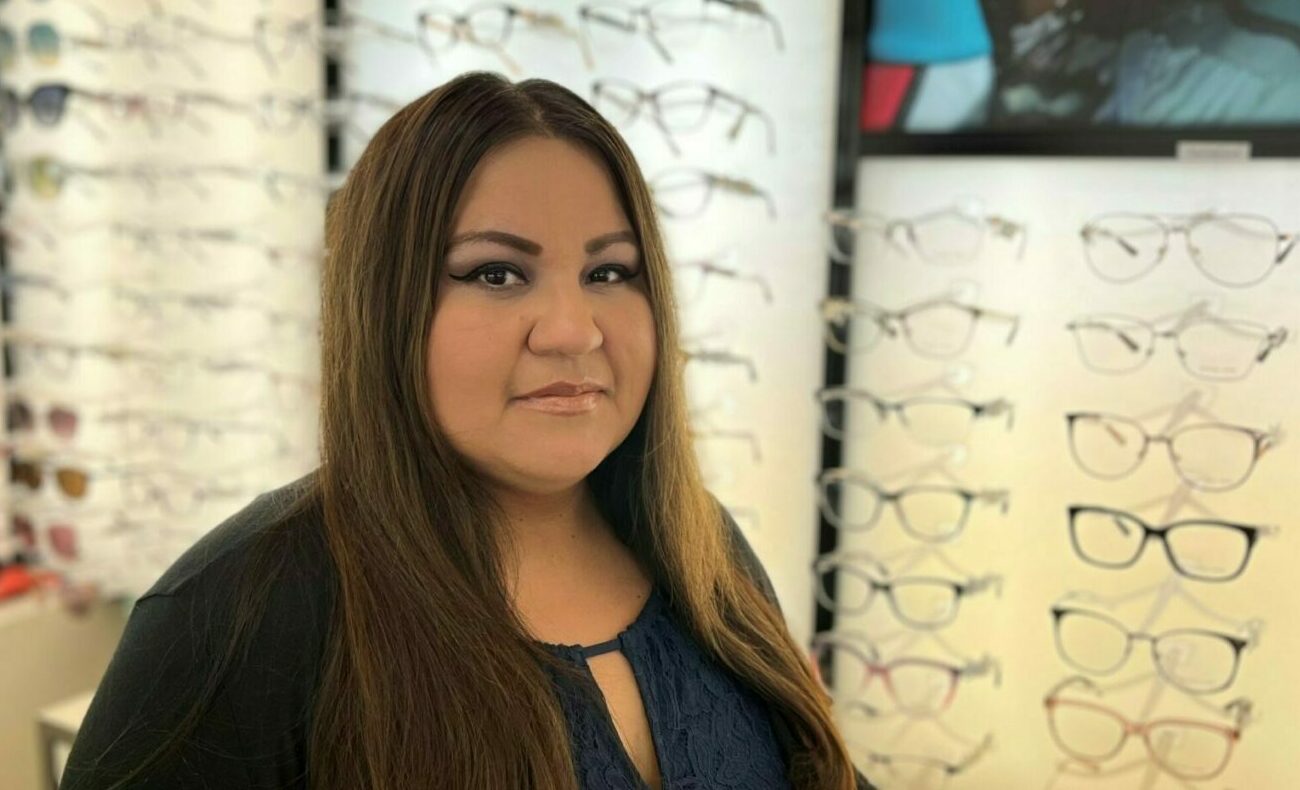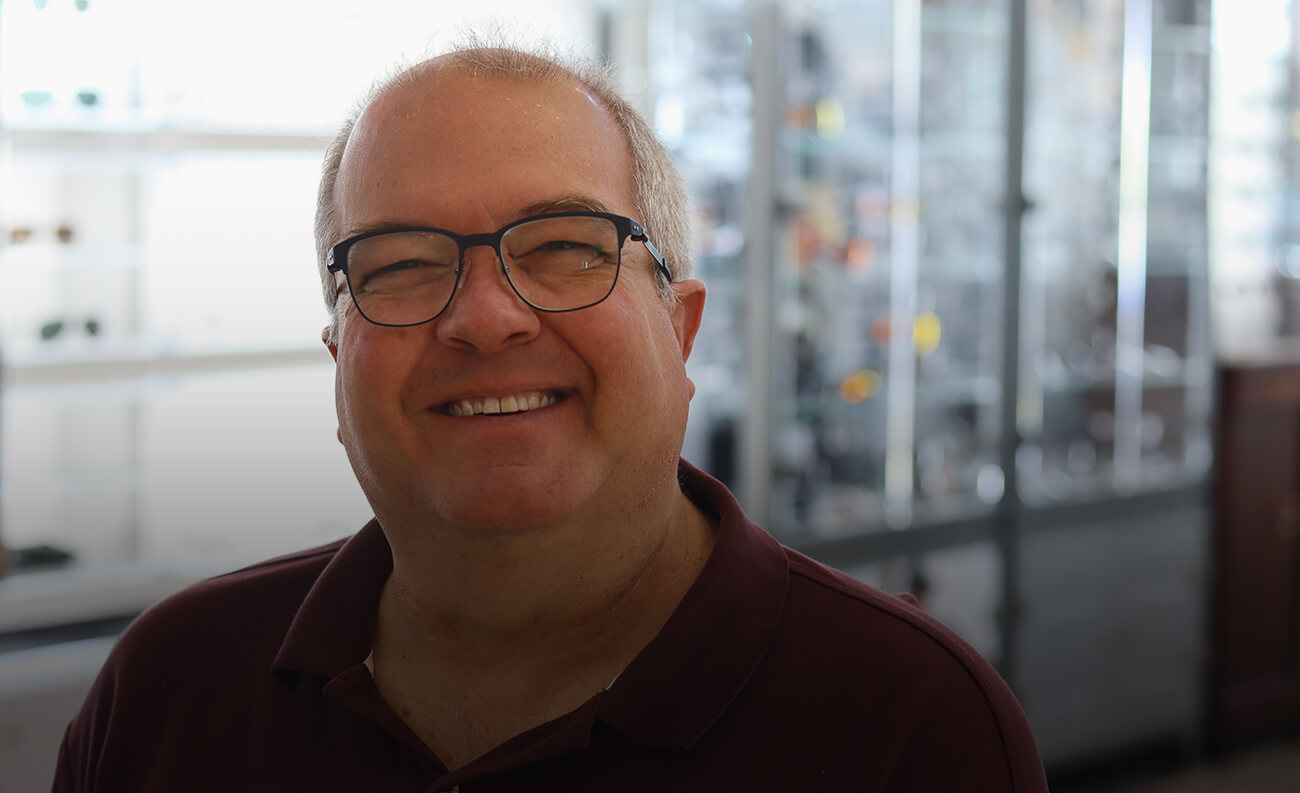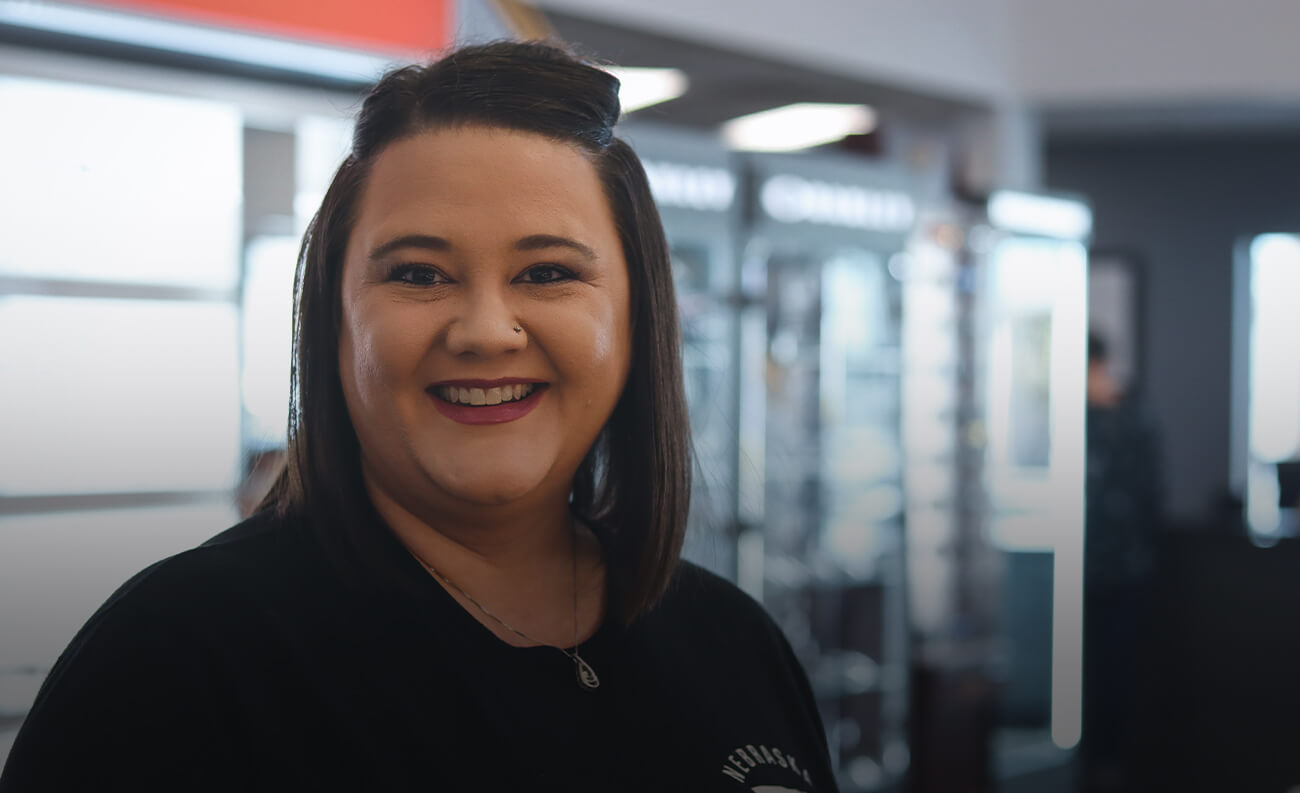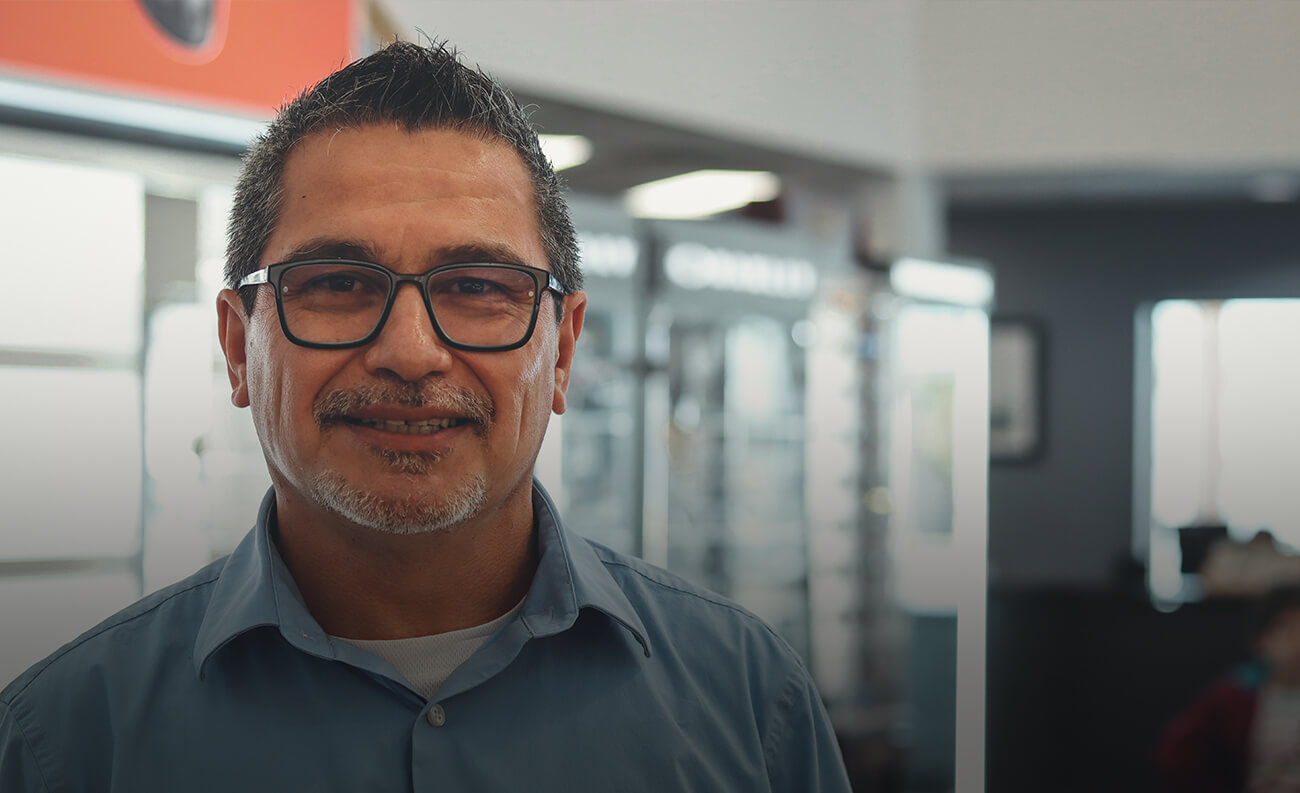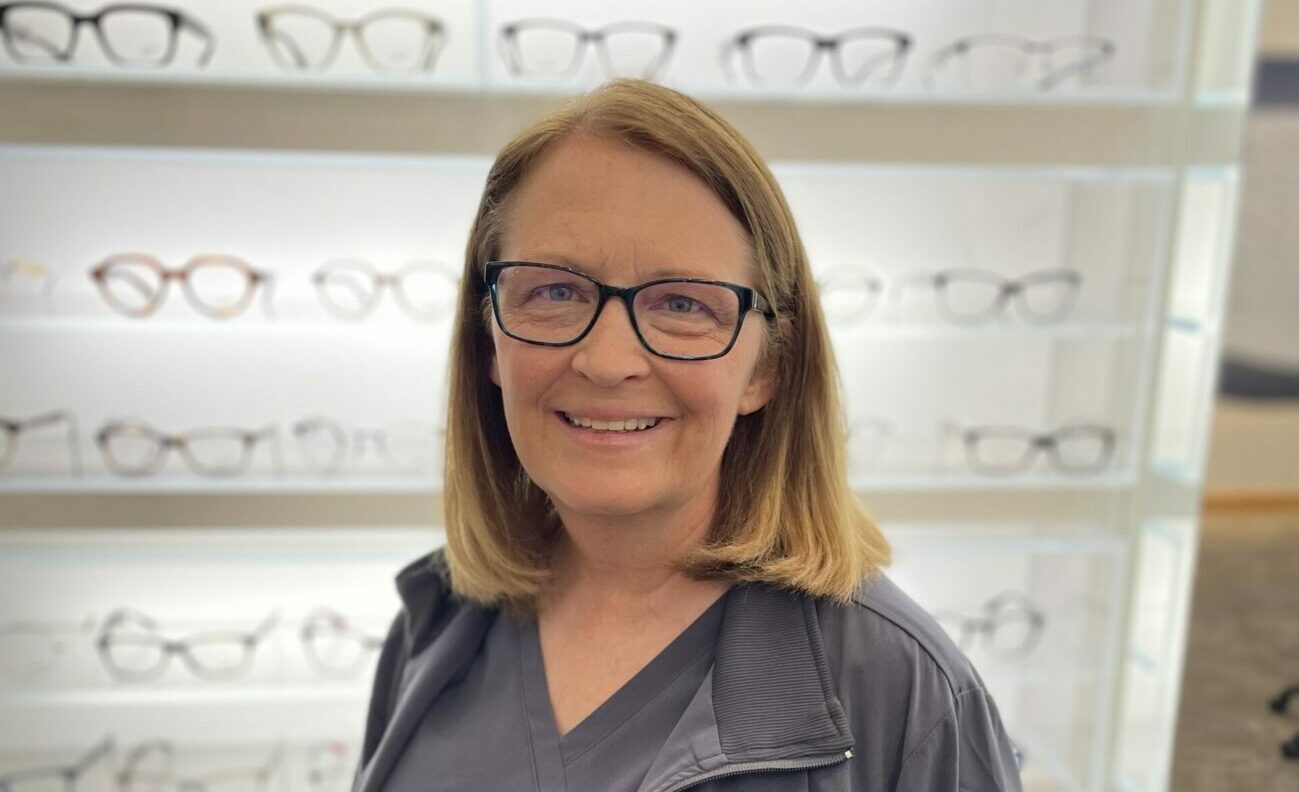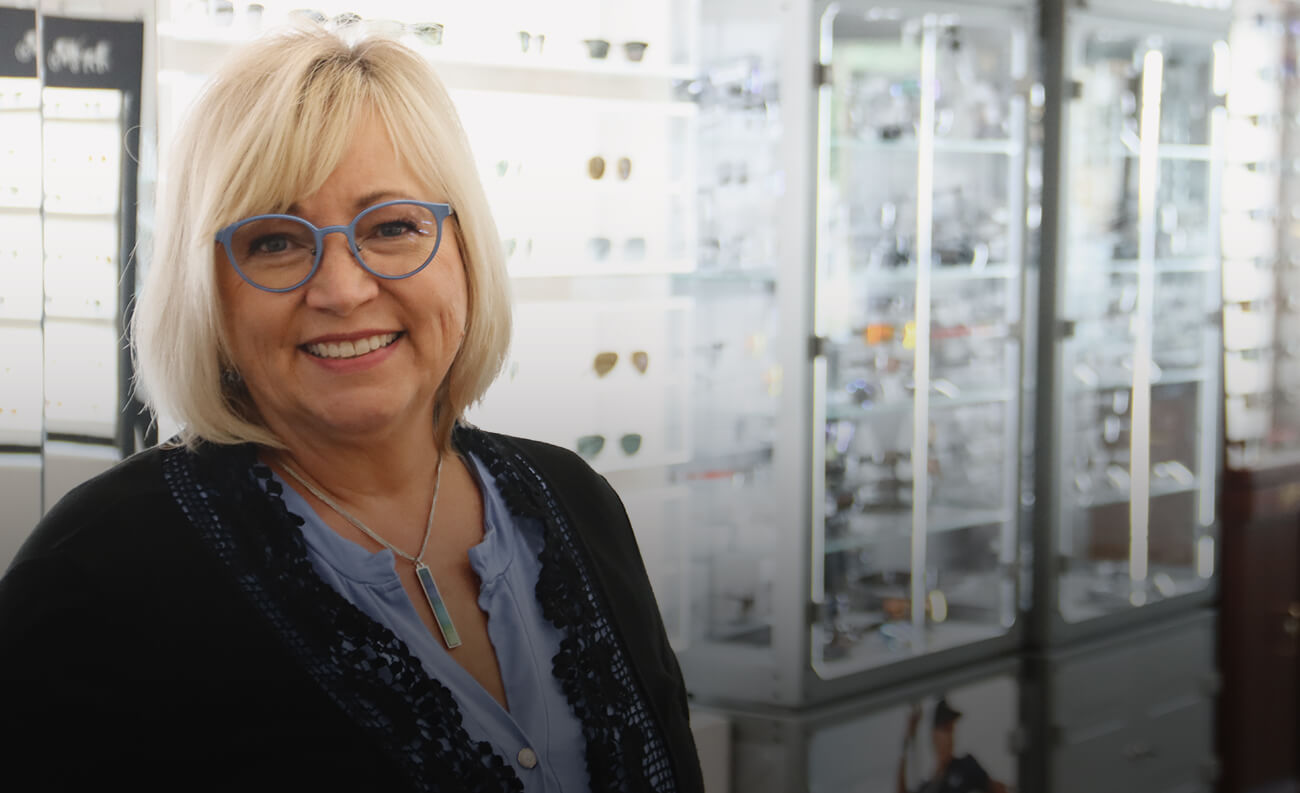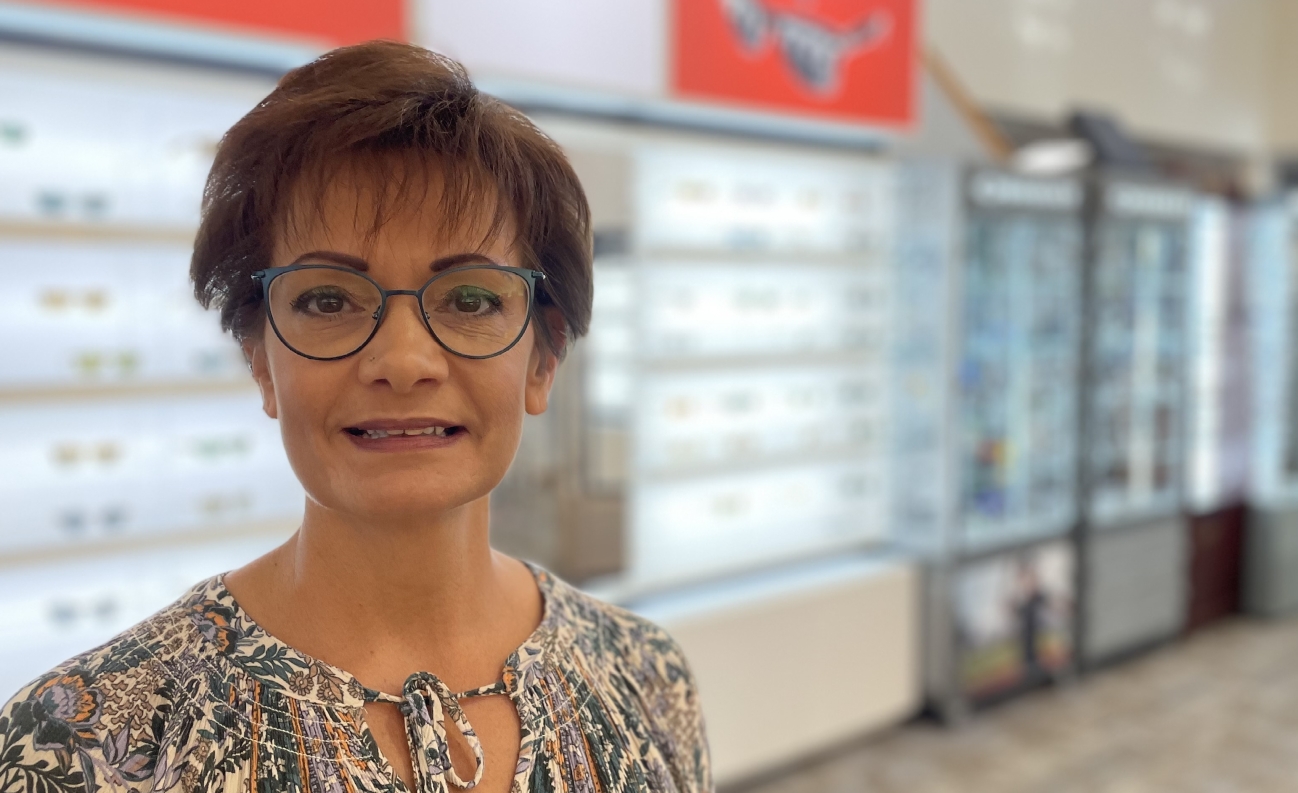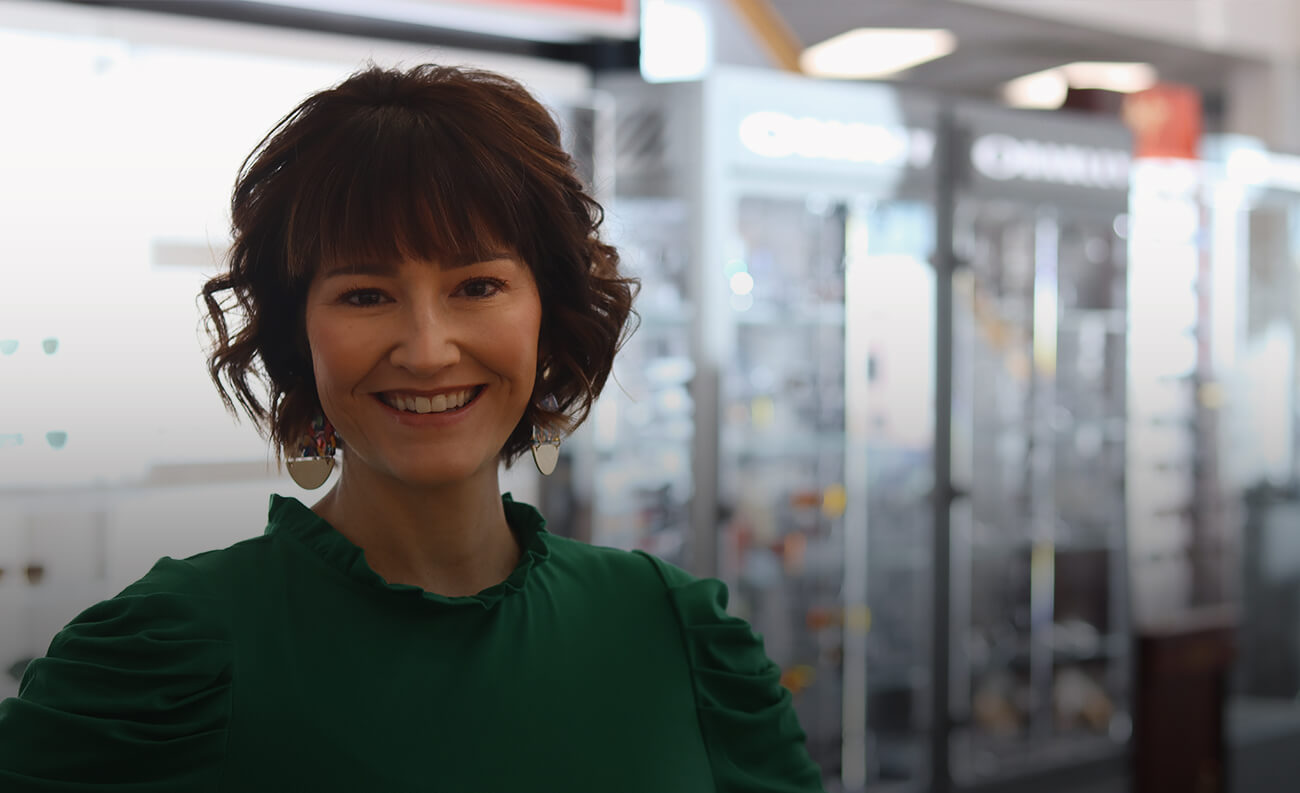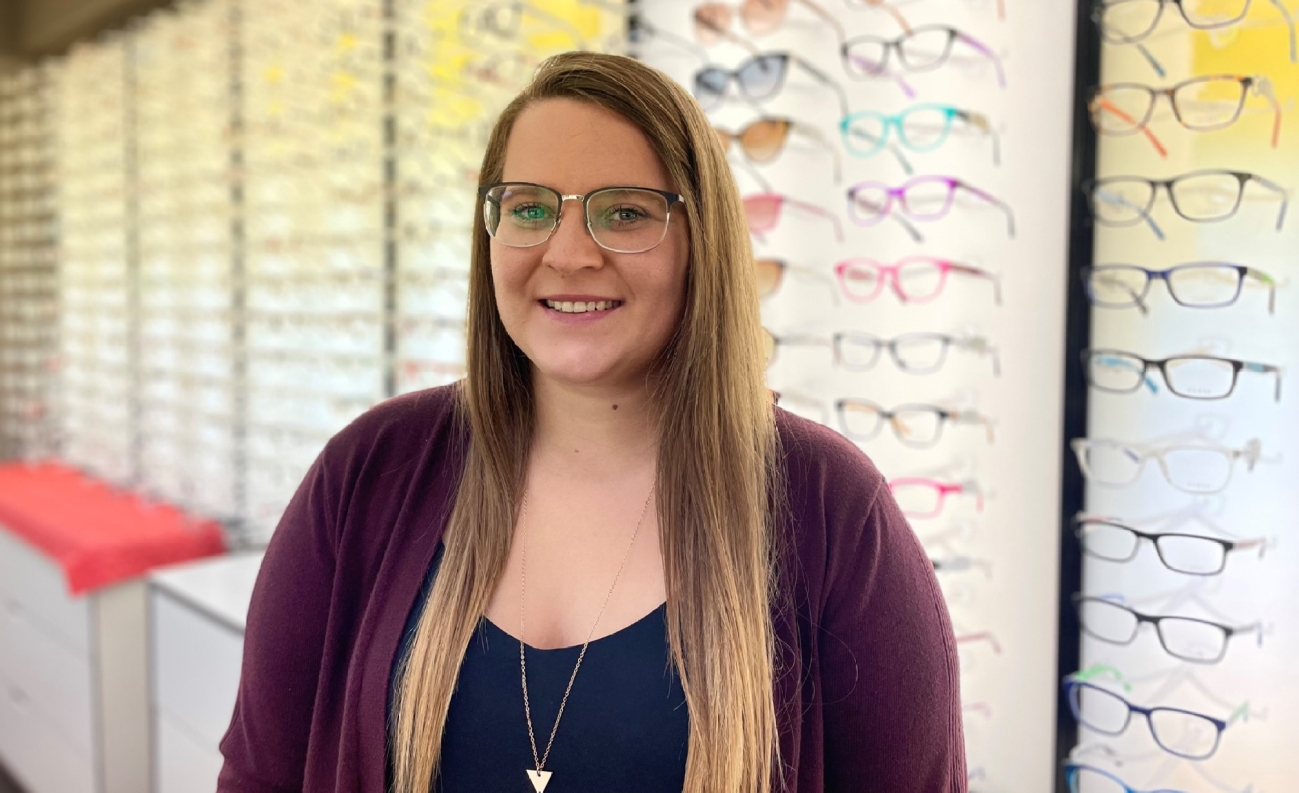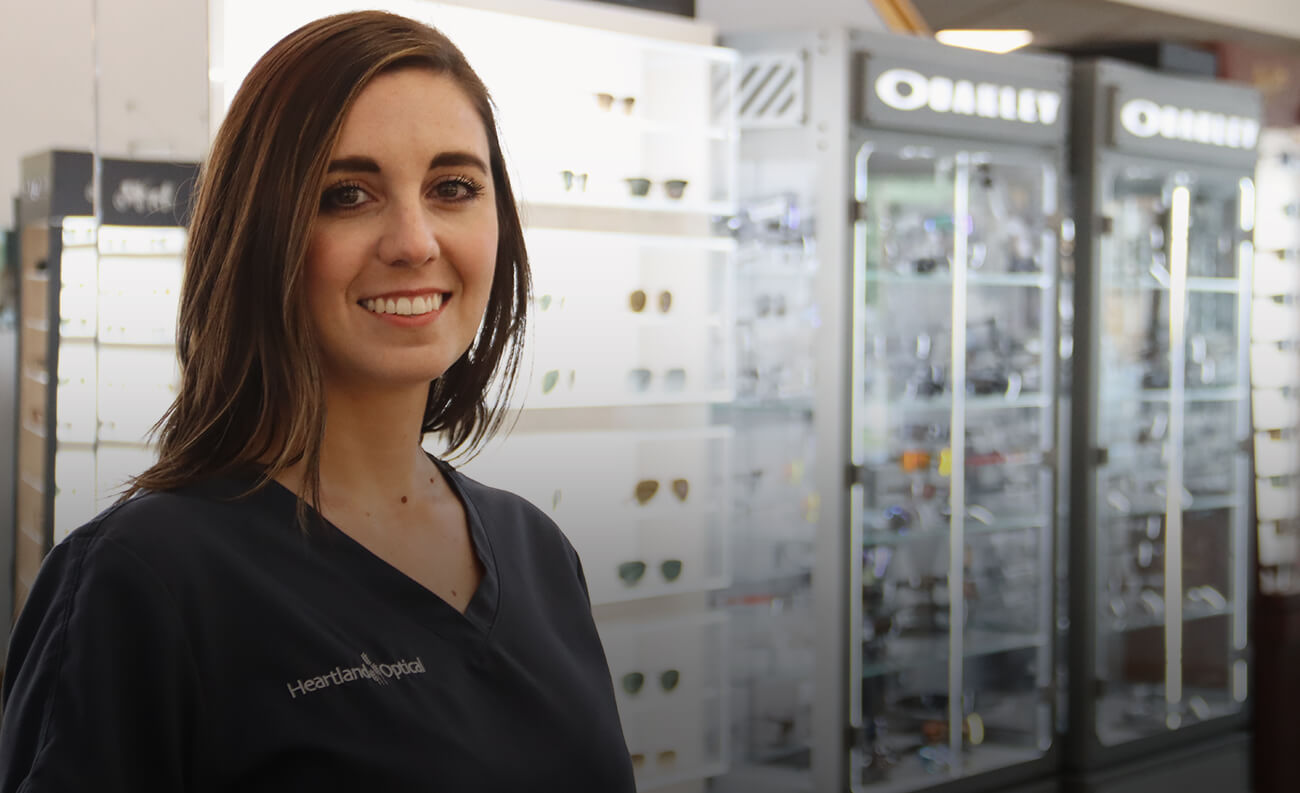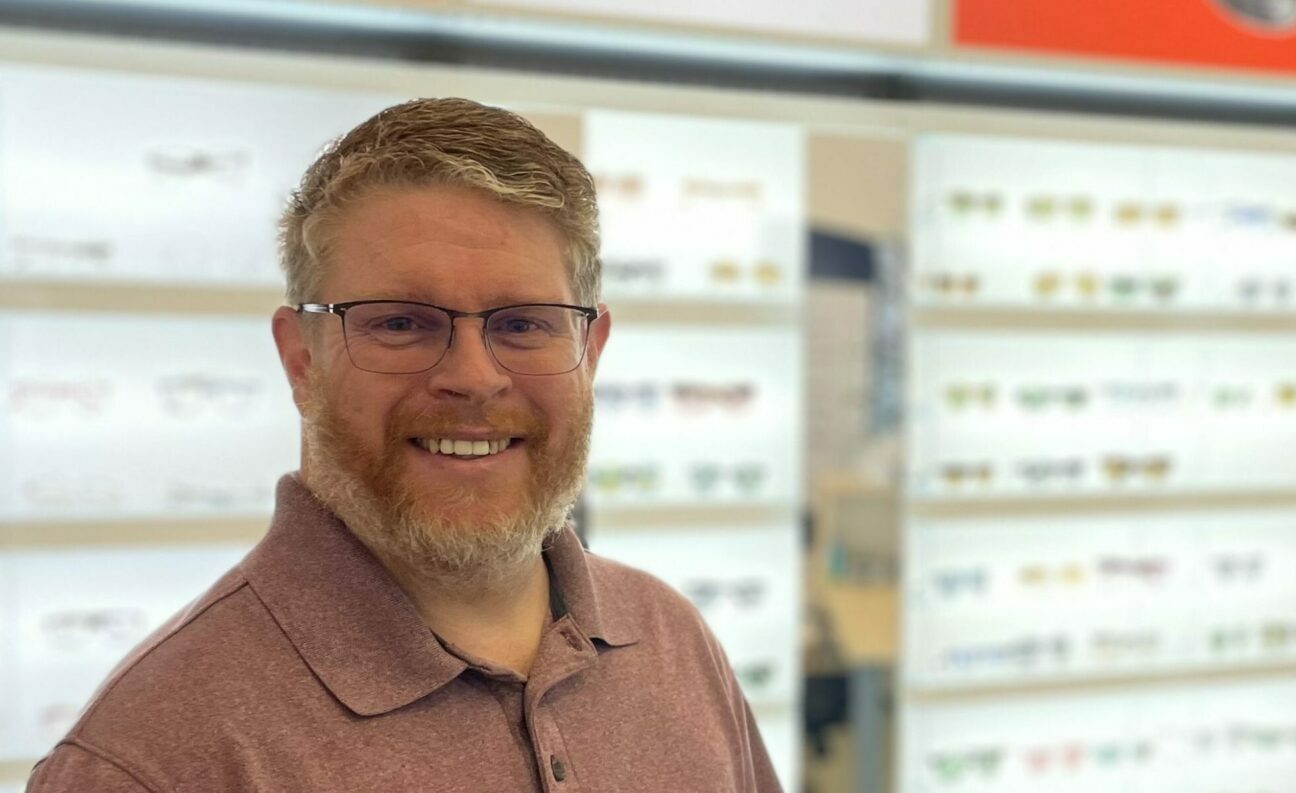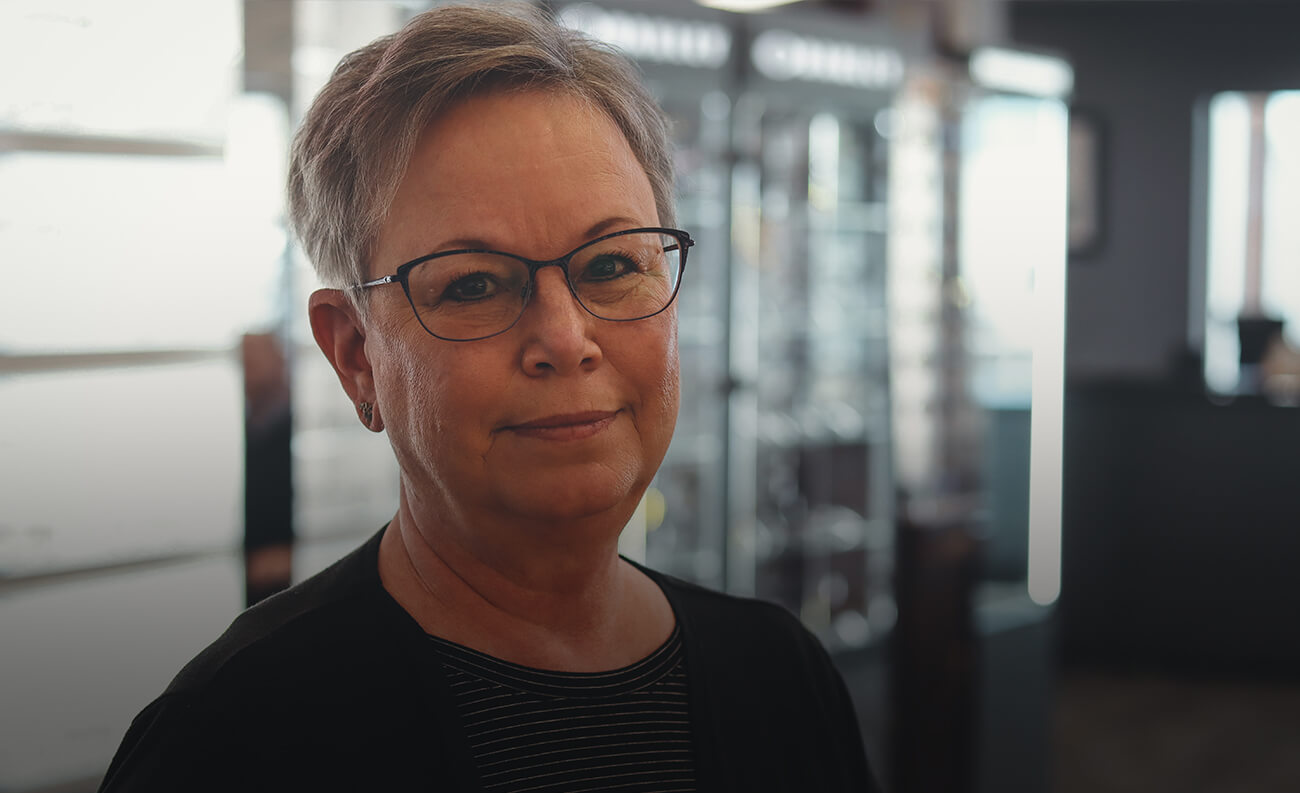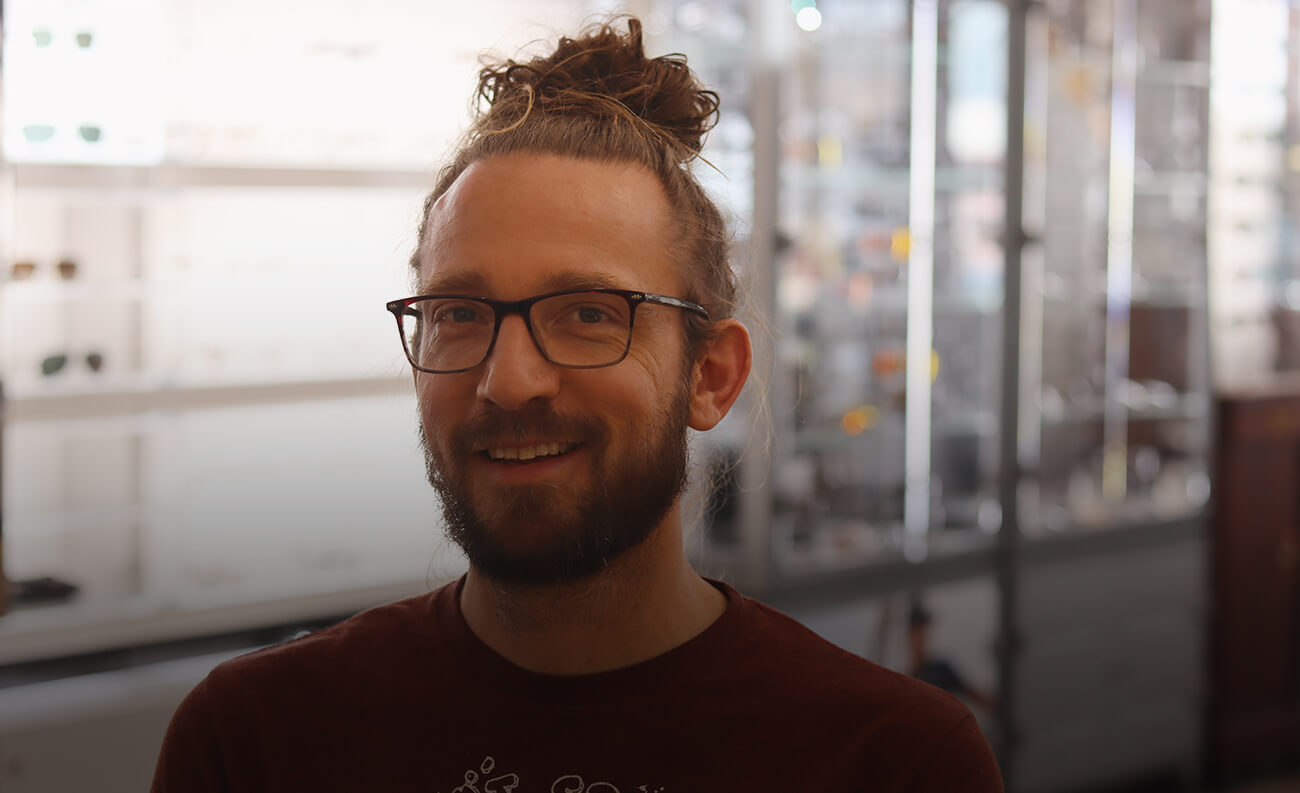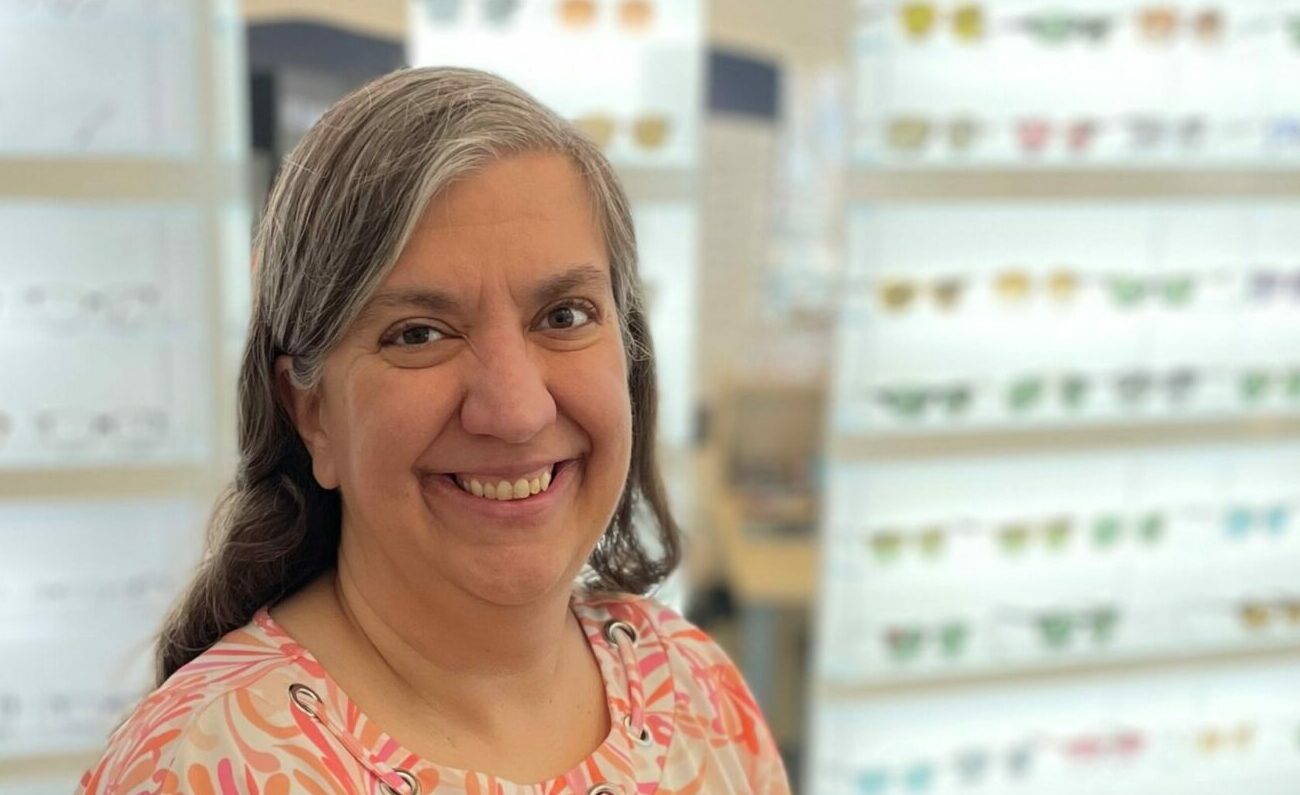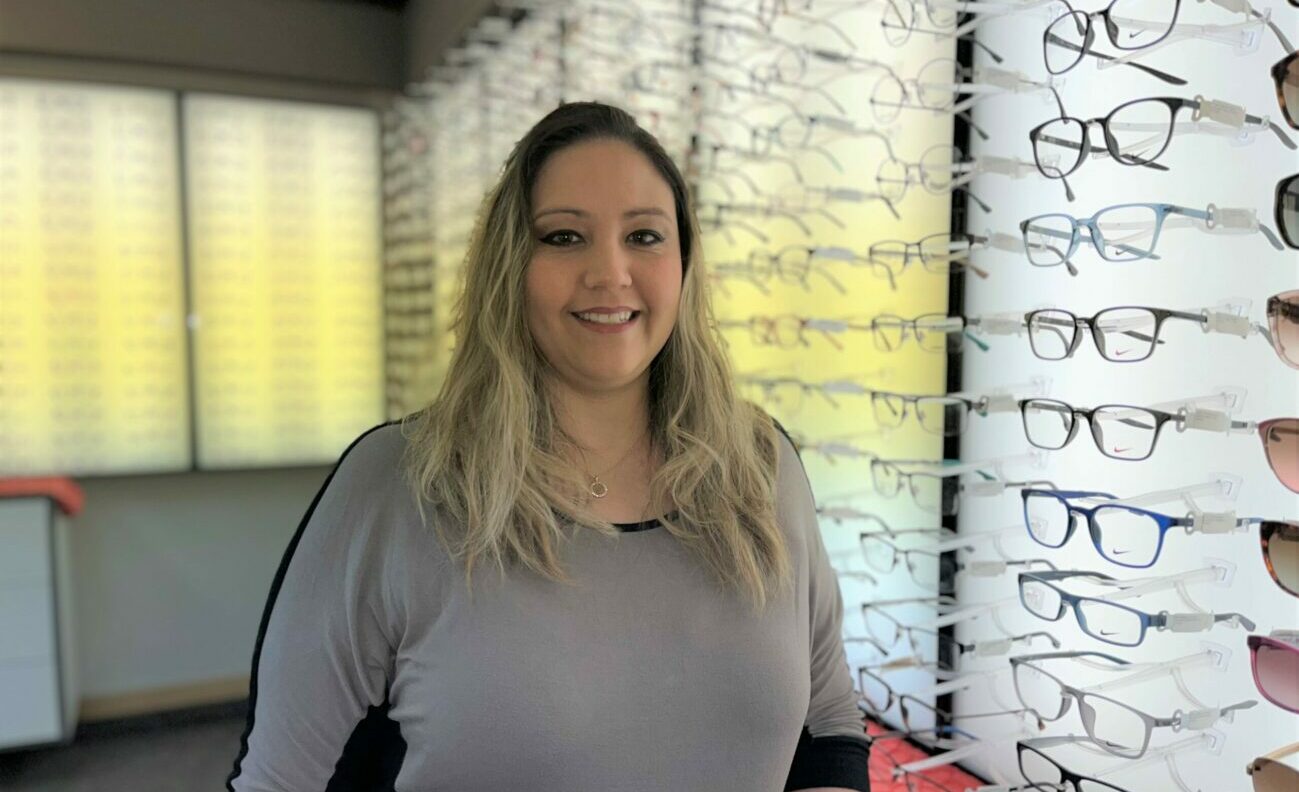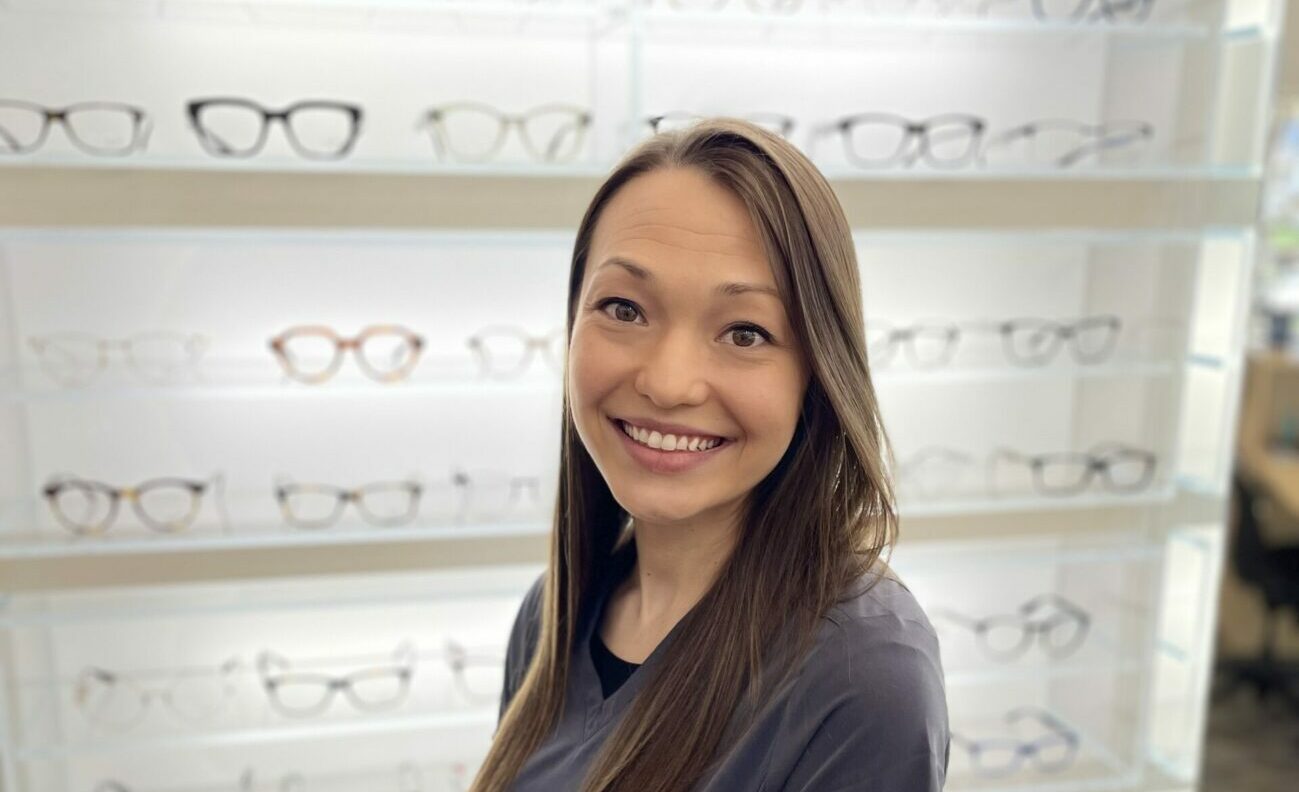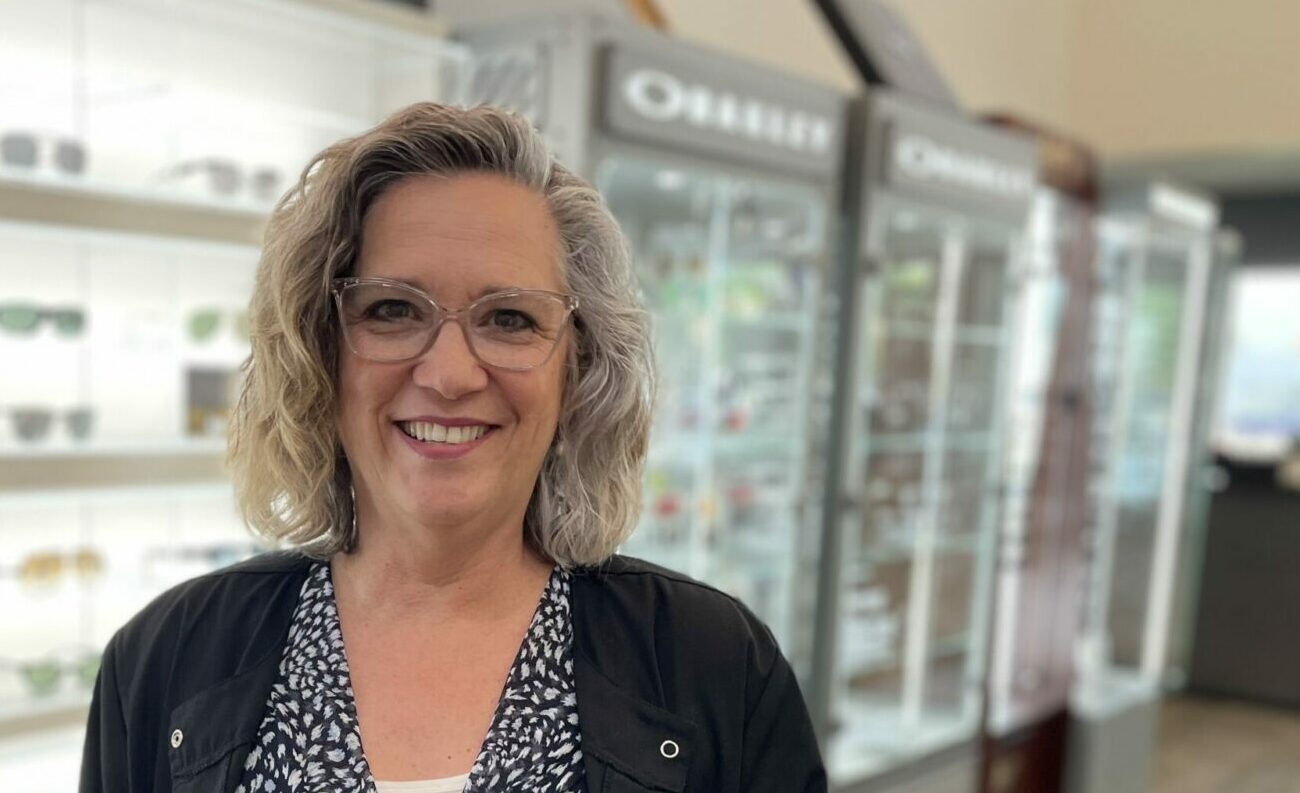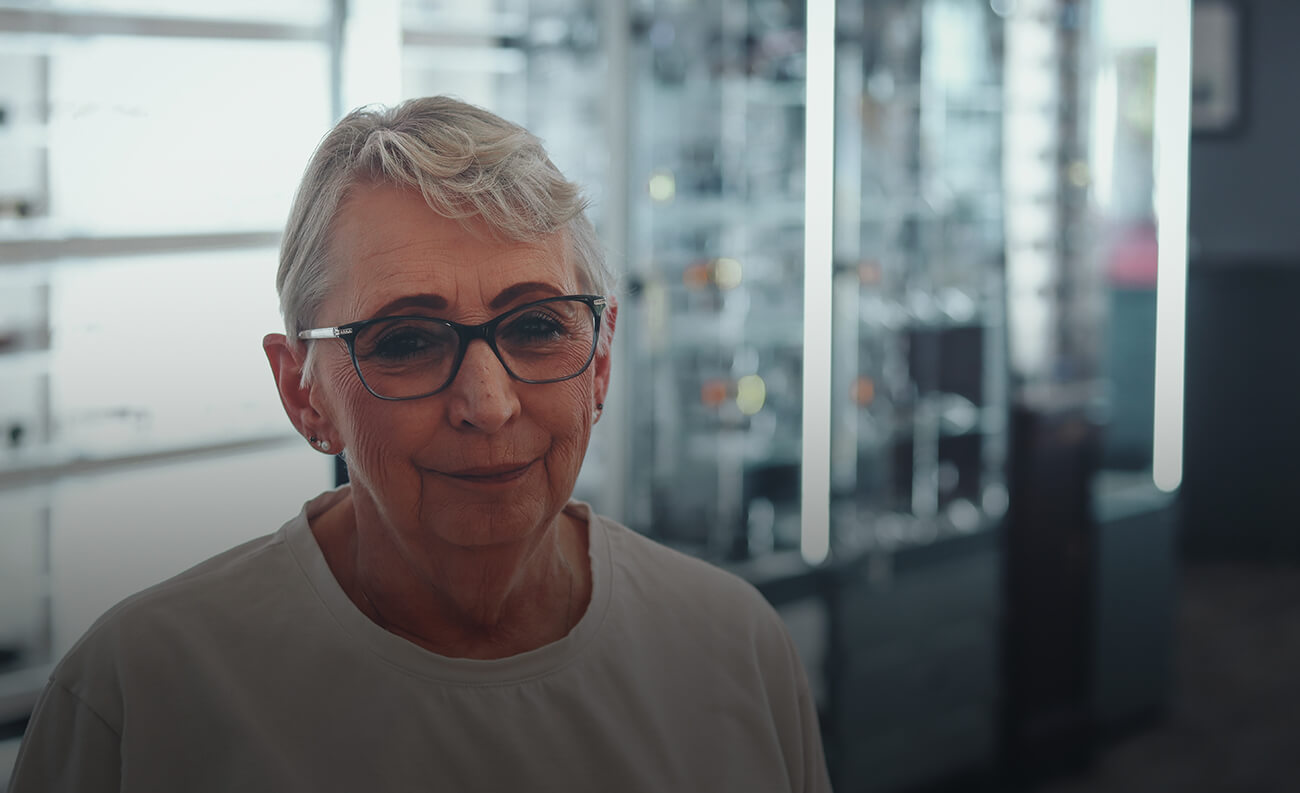 Schedule Your Eye Exam Today
Experience Heartland Optical
At Heartland Optical, our team genuinely cares about our patients and strives to provide the best care in the region. If you need to schedule an appointment, or you are looking for our location information, please click the button below.