Welcome to the Heartland Hub – your home for all things eyewear. Our team regularly publishes articles focused on education, tips, tricks, and Heartland news. If there's a topic you would like to learn more about, connect with our team and submit your idea.
3 Tips on Balancing Screen Time For Young Children
It's a different world for kids growing up today compared to the children of the 80s, 90s, or even the early 2000s. Today is the age of technology and there's no hiding from it. Recent studies actually suggest that computer/tablet use among preschool children...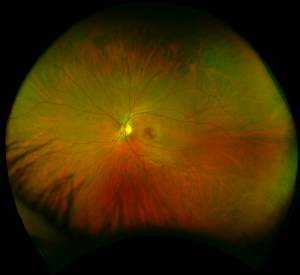 Optomap – advanced vision care
"Regular eye exams are crucial for people of all ages in order to maintain good vision and detect eye disease and damage early in order to prevent unnecessary vision...
Schedule Your Eye Exam Today
Experience Heartland Optical
At Heartland Optical, our team genuinely cares about our patients and strives to provide the best care in the region. If you need to schedule an appointment, or you are looking for our location information, please click the button below.