Lincoln, NE- In 2006 Heartland Optical co-owners Tom and Casey Conrad partnered with the city of Lincoln to participate in the North 27th Street redevelopment. They transformed a blighted lot on the corner of 27th and Apple Street into their new corporate headquarters after thirty-five years in the original Heartland Optical location at 650 North 27th Street. Heartland Optical is a family owned and family run wholesale optical laboratory specializing in prescription safety eyewear and customer service to Lincoln's leading employers like TMCO, Kawasaki, Duncan Aviation, and Molex. The current location houses a state-of-art lens laboratory, advanced vision care, and a wide variety of eyeglasses, sunglasses, and safety glasses.
"Heartland Optical has a rich history in North Lincoln and we decided to expand our business here because we see a bright future as well. We are proud to serve Lincoln's businesses- large and small- with their safety glass needs and provide unparalleled customer service. Our corporate headquarters has provided us with a platform to compliment these core services with full-service eye health and unique retail offerings for the general public," Tom Conrad, President Heartland Optical.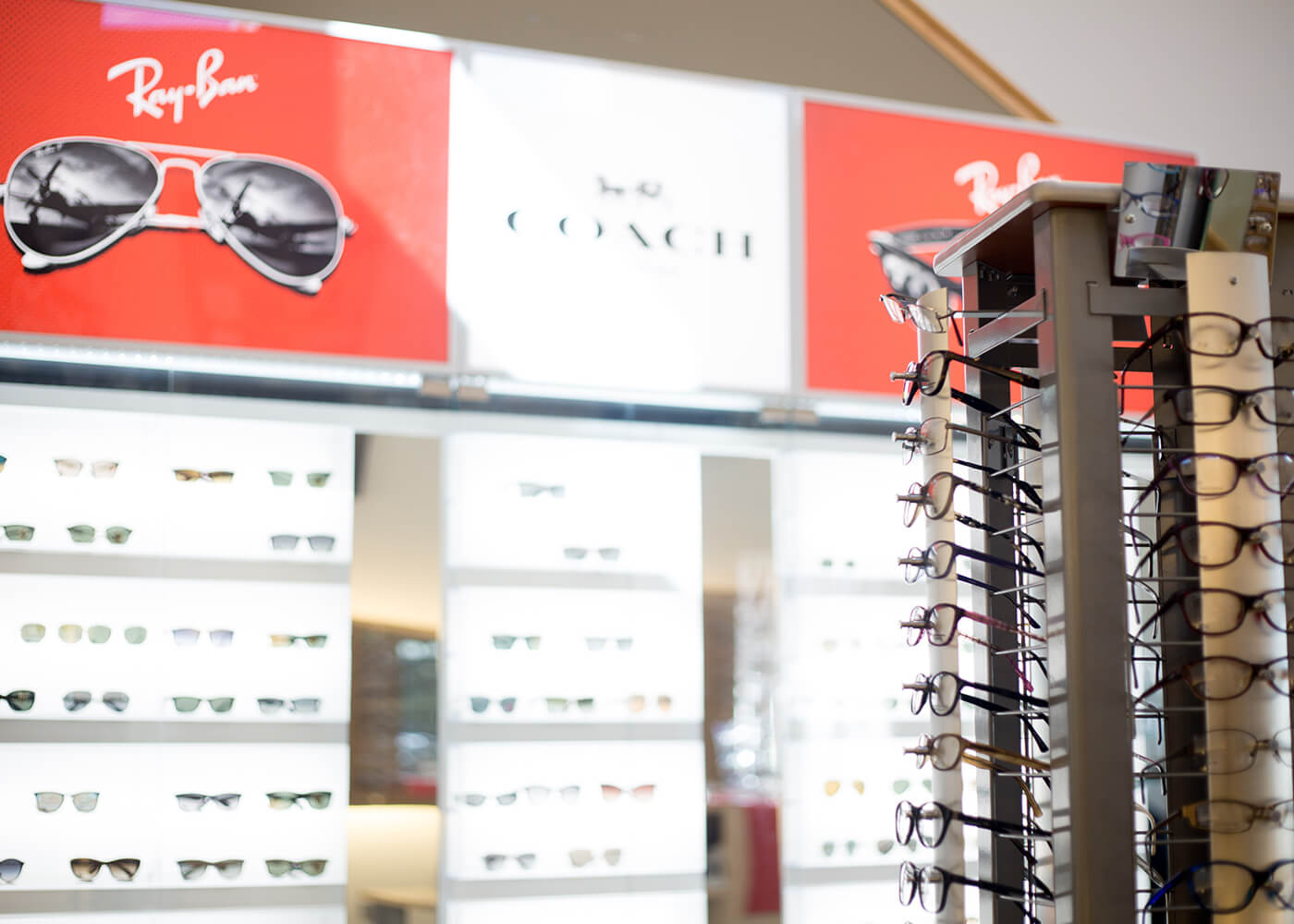 "Additionally, at Heartland Optical we strive to give back to the community that has always supported us and that is why we established a strong partnership with People's Health Center to help individuals and families in need. We are excited by the revitalization of Lincoln's downtown and in the Haymarket that is further energized by the rise of Innovation Campus. We remain very happy that we chose 1012 N 27th Street as our corporate home ten years ago and we look forward to serving our community and our great state for many years."
Heartland Optical began when Dr. Ron Conrad and several other Nebraska optometrists purchased a wholesale optical laboratory in the early 1980s. In 1994, current co-owner, Casey Conrad, joined Heartland Optical with Tom Conrad coming on board in 2004. Over the past ten years Heartland Optical has experienced impressive positive growth from nine FTEs and a part time Optometrist to twenty-one FTEs and two full time Optometrists. In January 2016 Heartland Optical utilized its thriving business model and quality brand to open a second store in Grand Island, Nebraska.